news
Moulures
Centre Départemental d'Art Contemporain de Dreux, France, de septembre 2021 à janvier 2022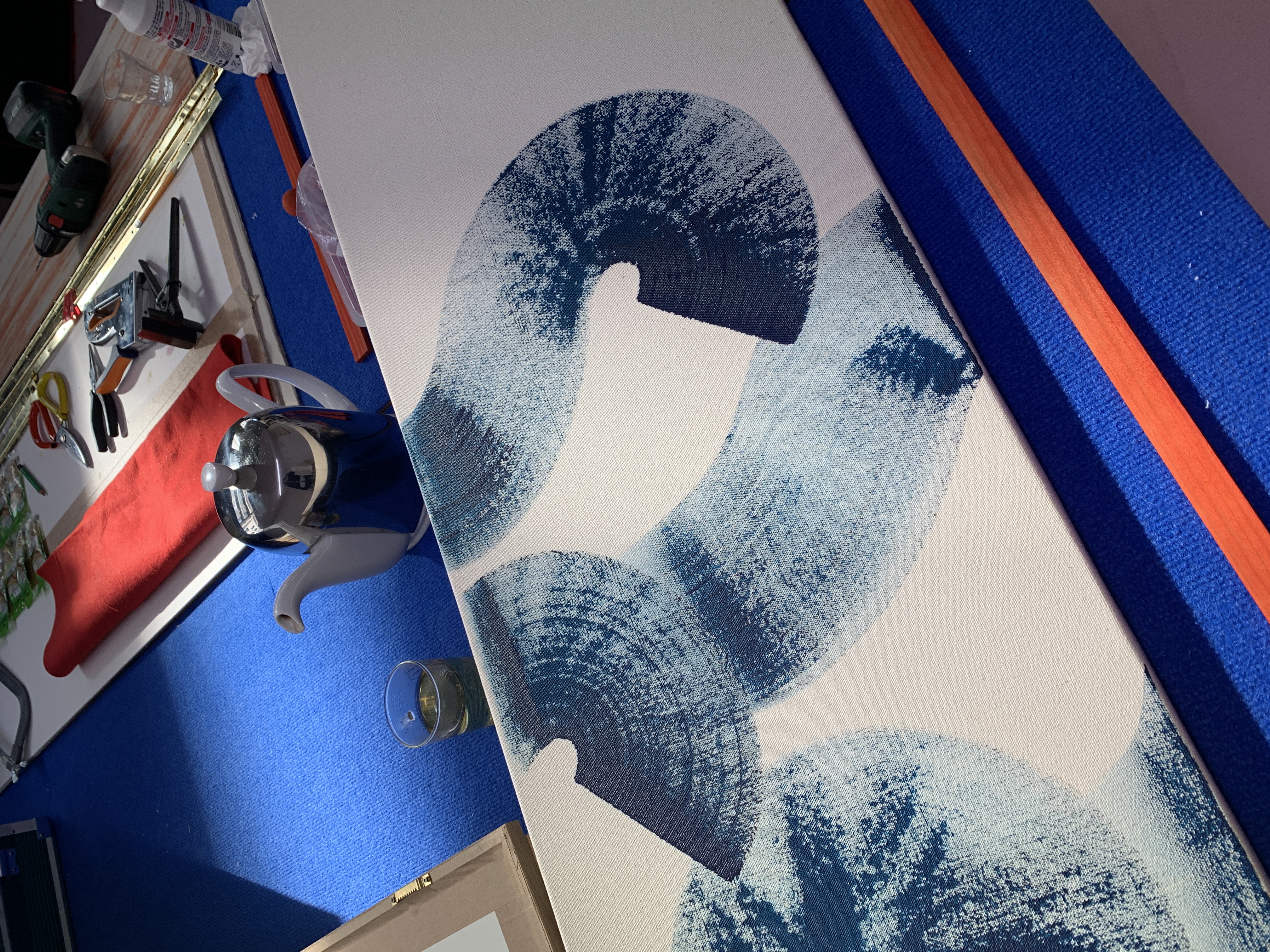 Paris Internationale
with Dominique Gonzales-Foerster and John Armleder,
Three Star Books, Paris, October 2021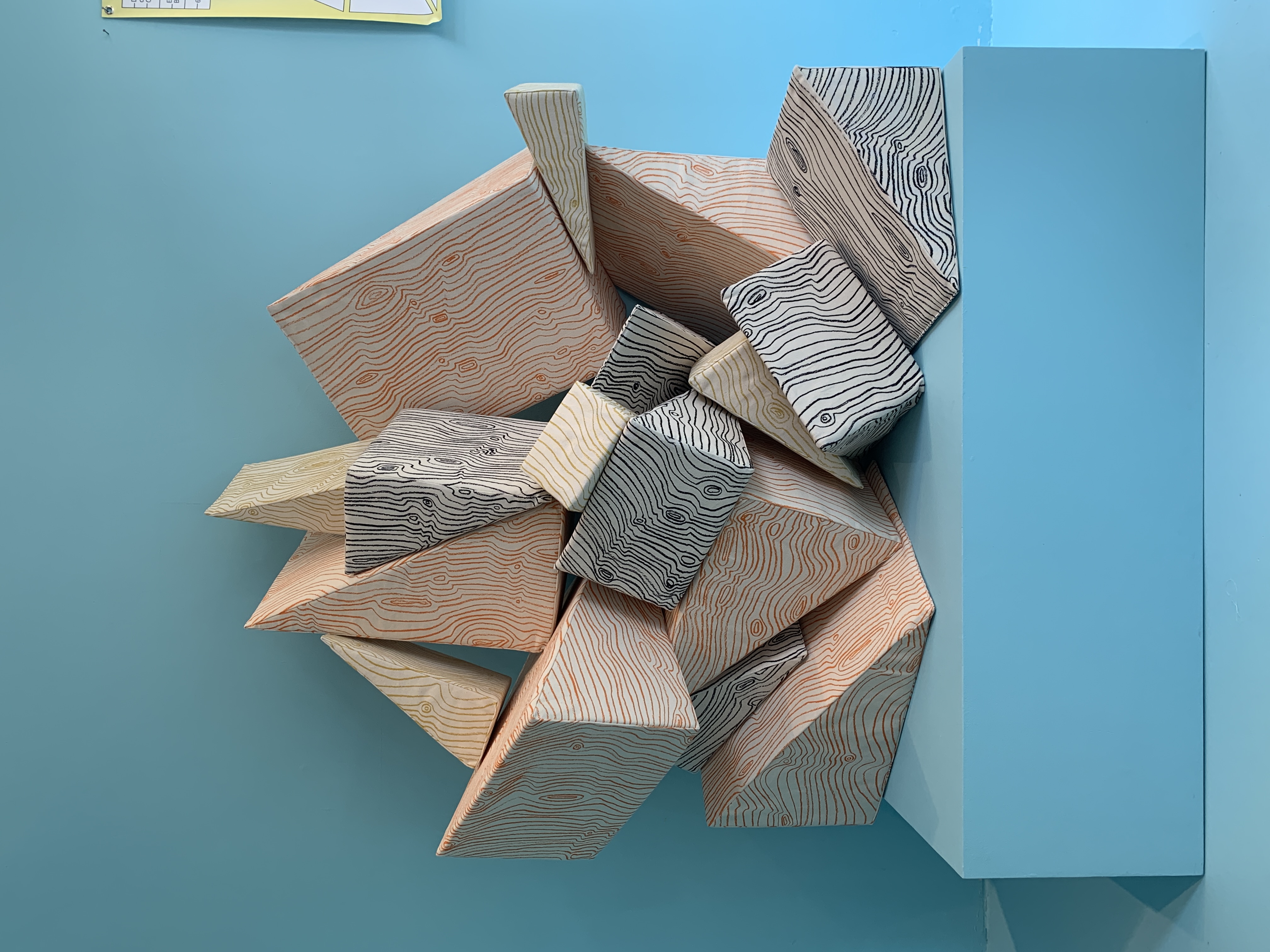 WOOD IS GOOD
From Sept 9th to Oct 9th, 2021
at WE DO NOT WORK ALONE
with Benoît Maire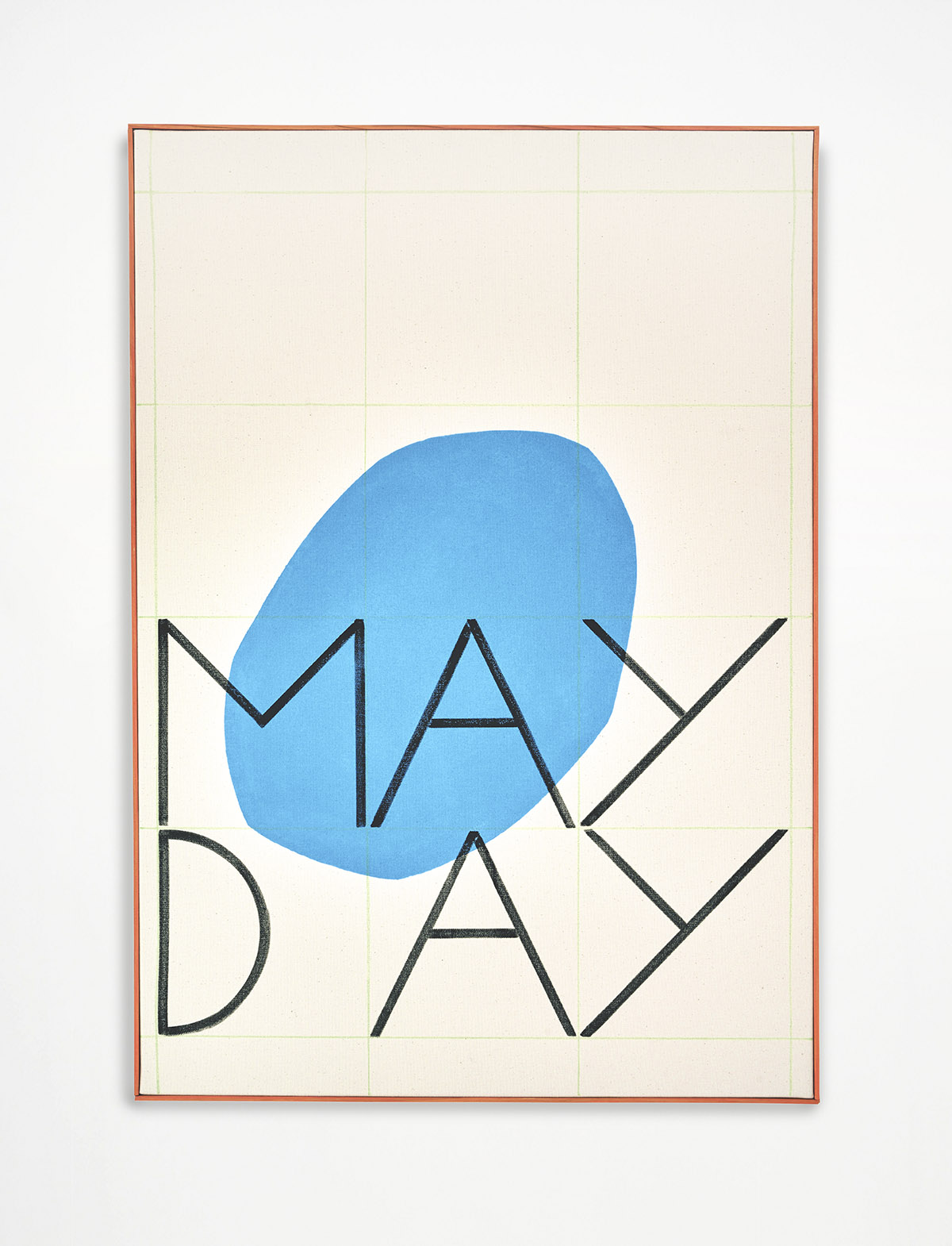 PICNIC
May-June 2021, solo show at Three Star Books, Paris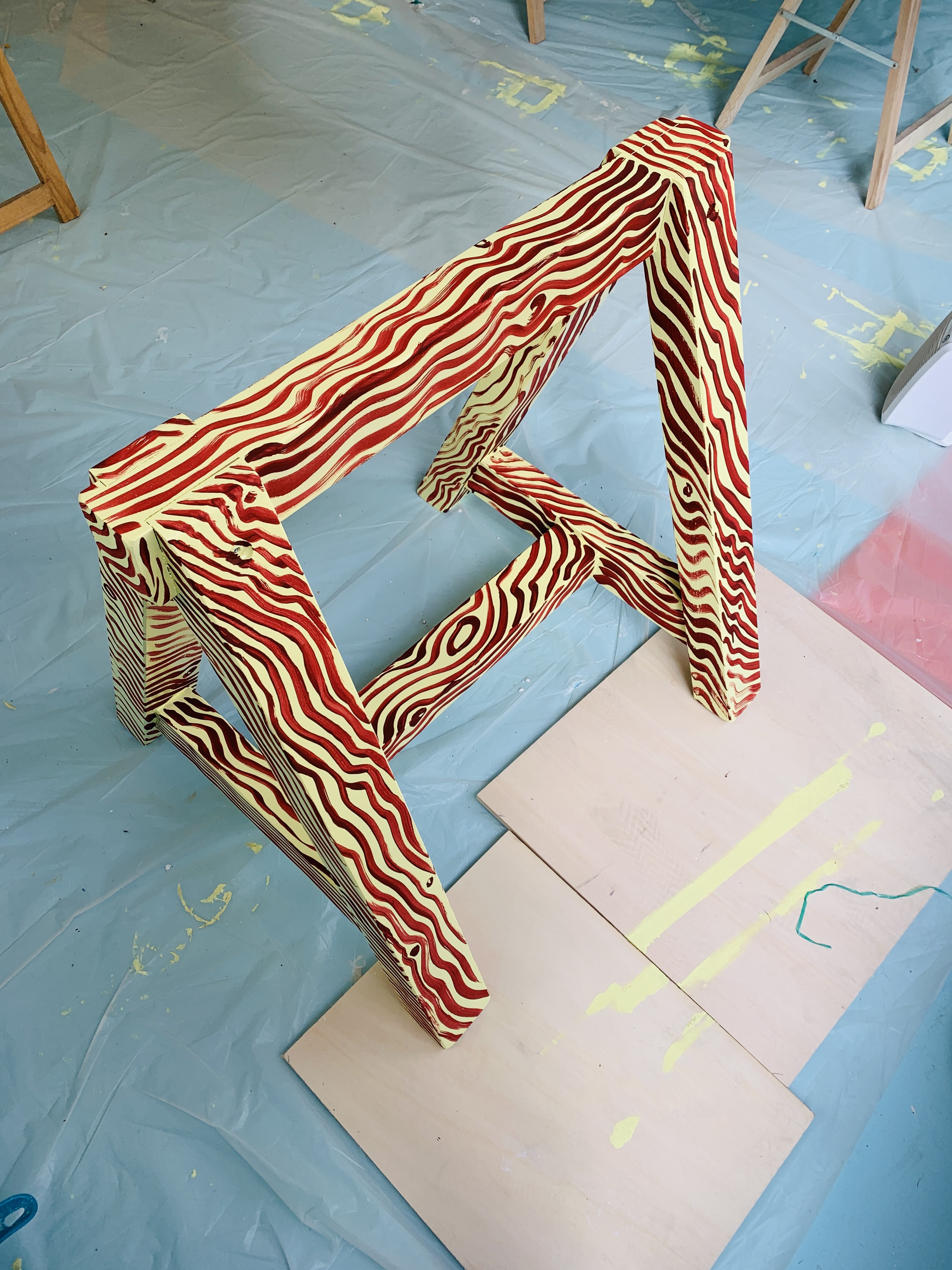 GOOD WOOD
June 2021, new CALES & more with WE DO NOT WORK ALONE, Paris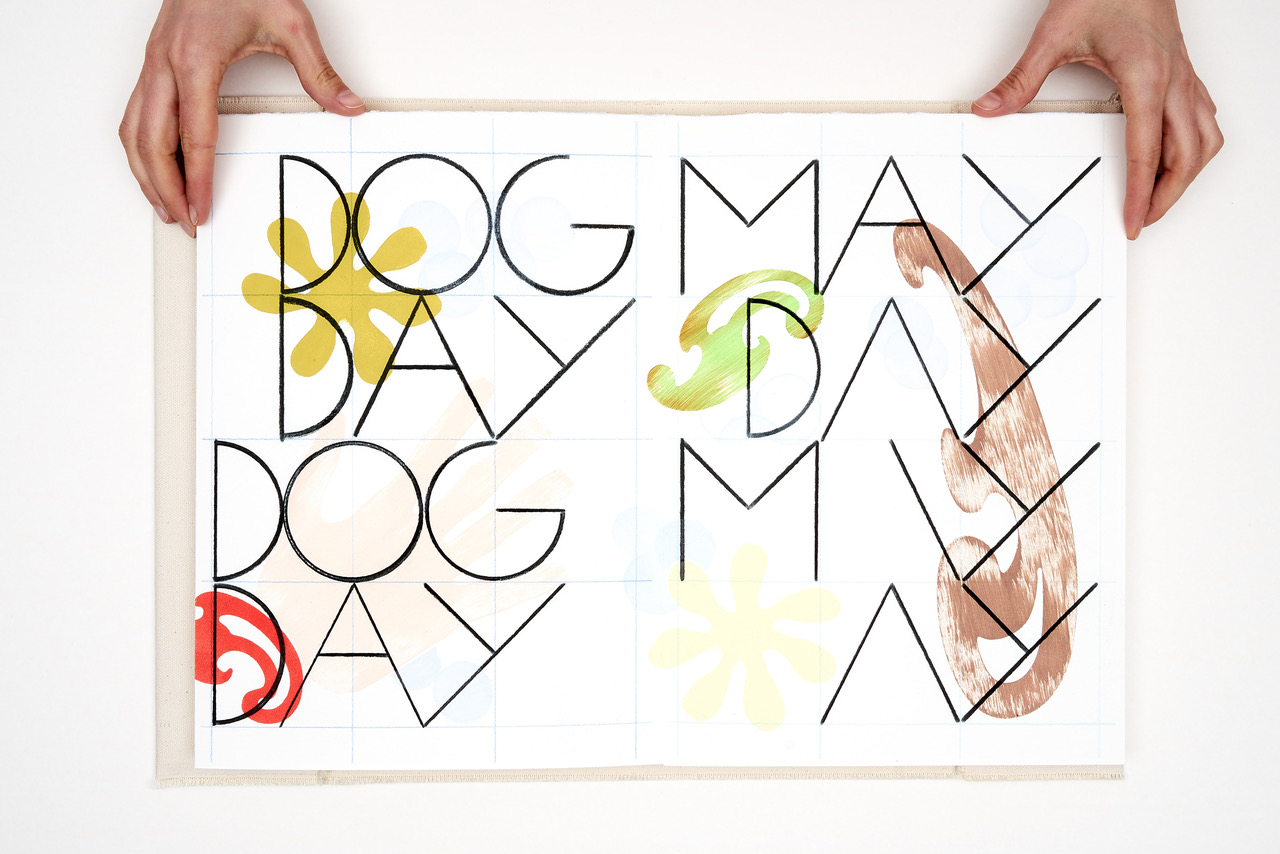 SO FAR SO GOOD
SO FAR SO GOOD, May 2021, a book with THREE STAR BOOKS, Paris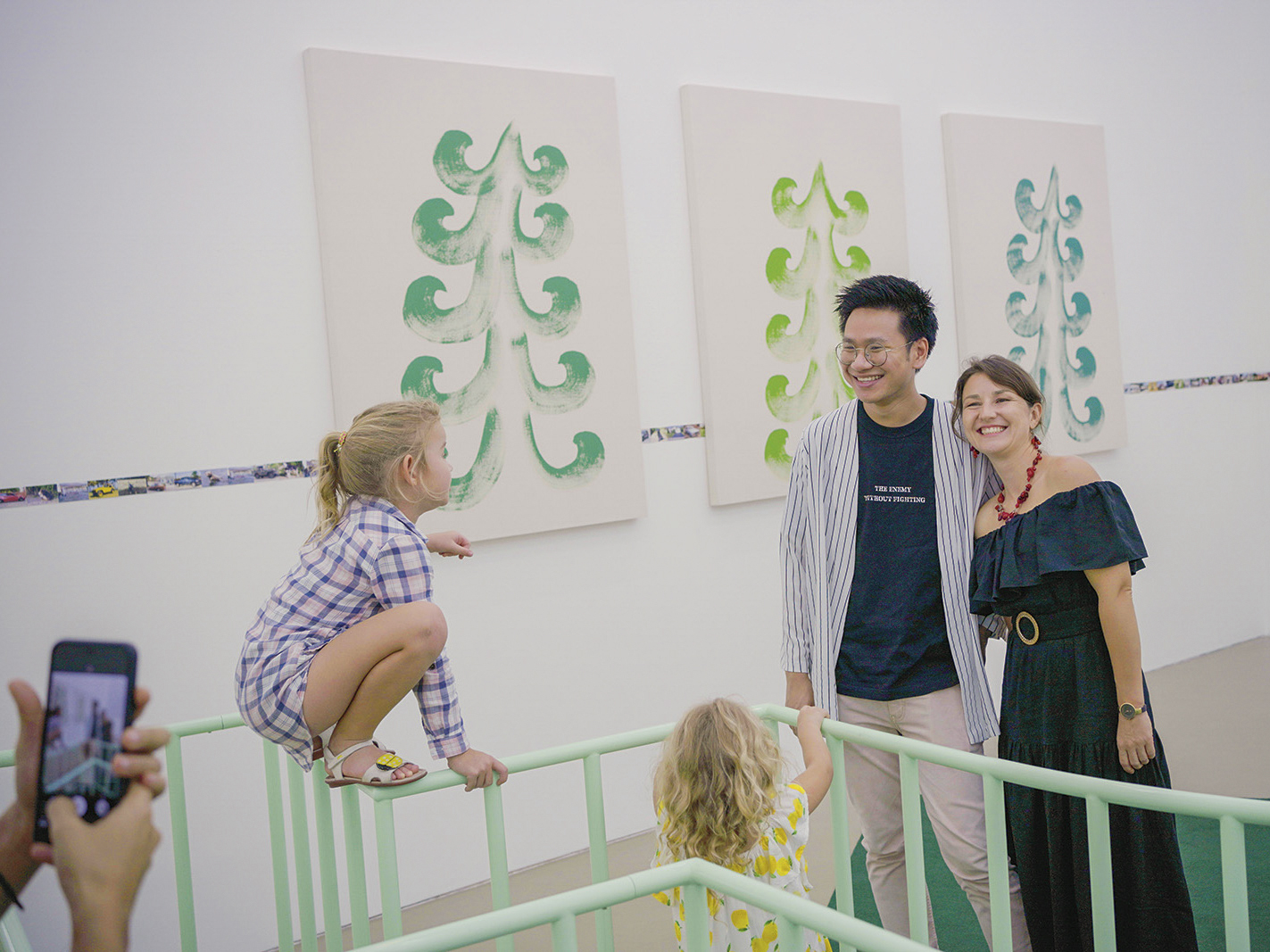 VACANCES MÉCANIQUES
solo show at VER gallery, BANGKOK
05-06/2020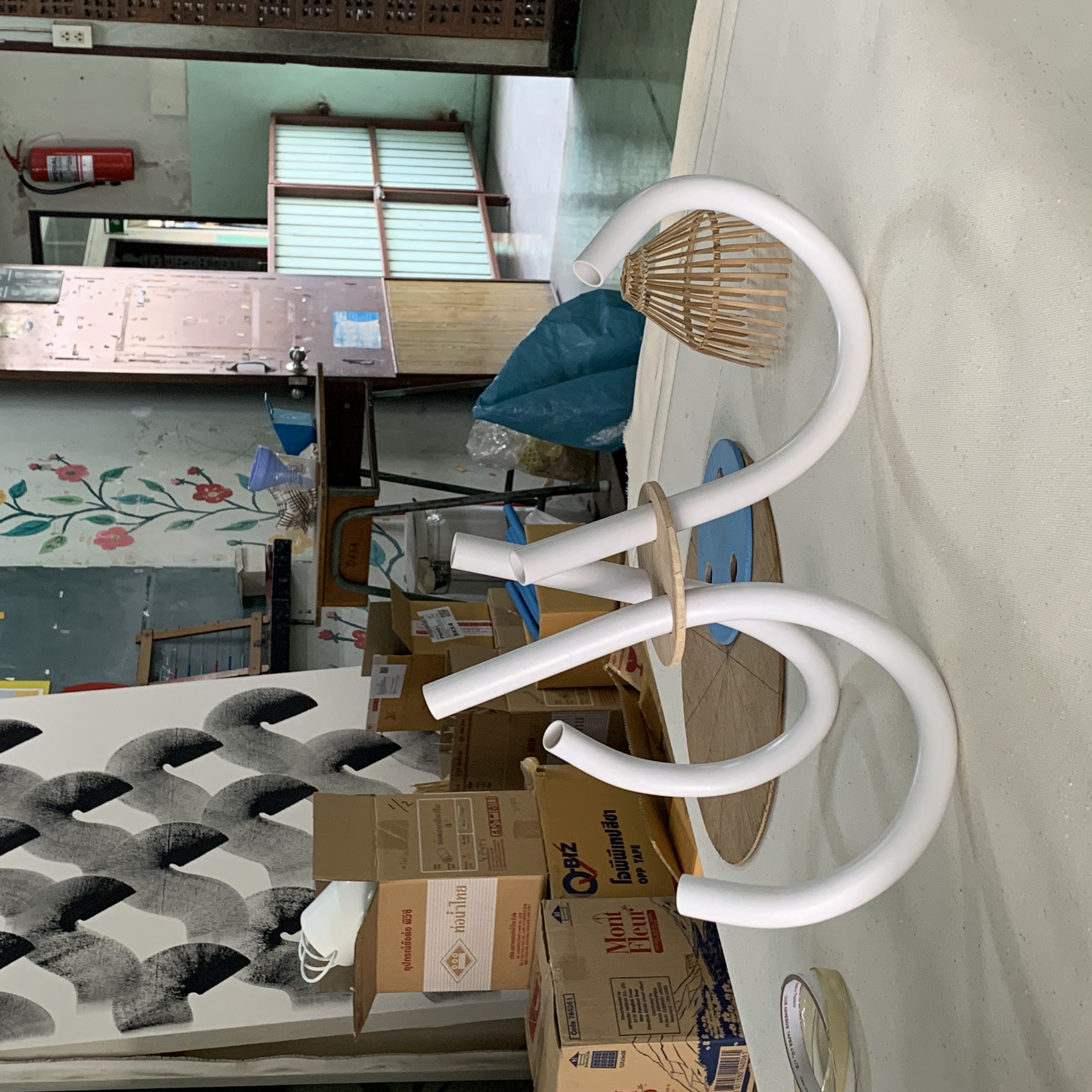 Solo show at Marta, Los Angeles
>>> opening in January 2020
1545 West Sunset Boulevard, Los Angeles, California, 90026 - 33333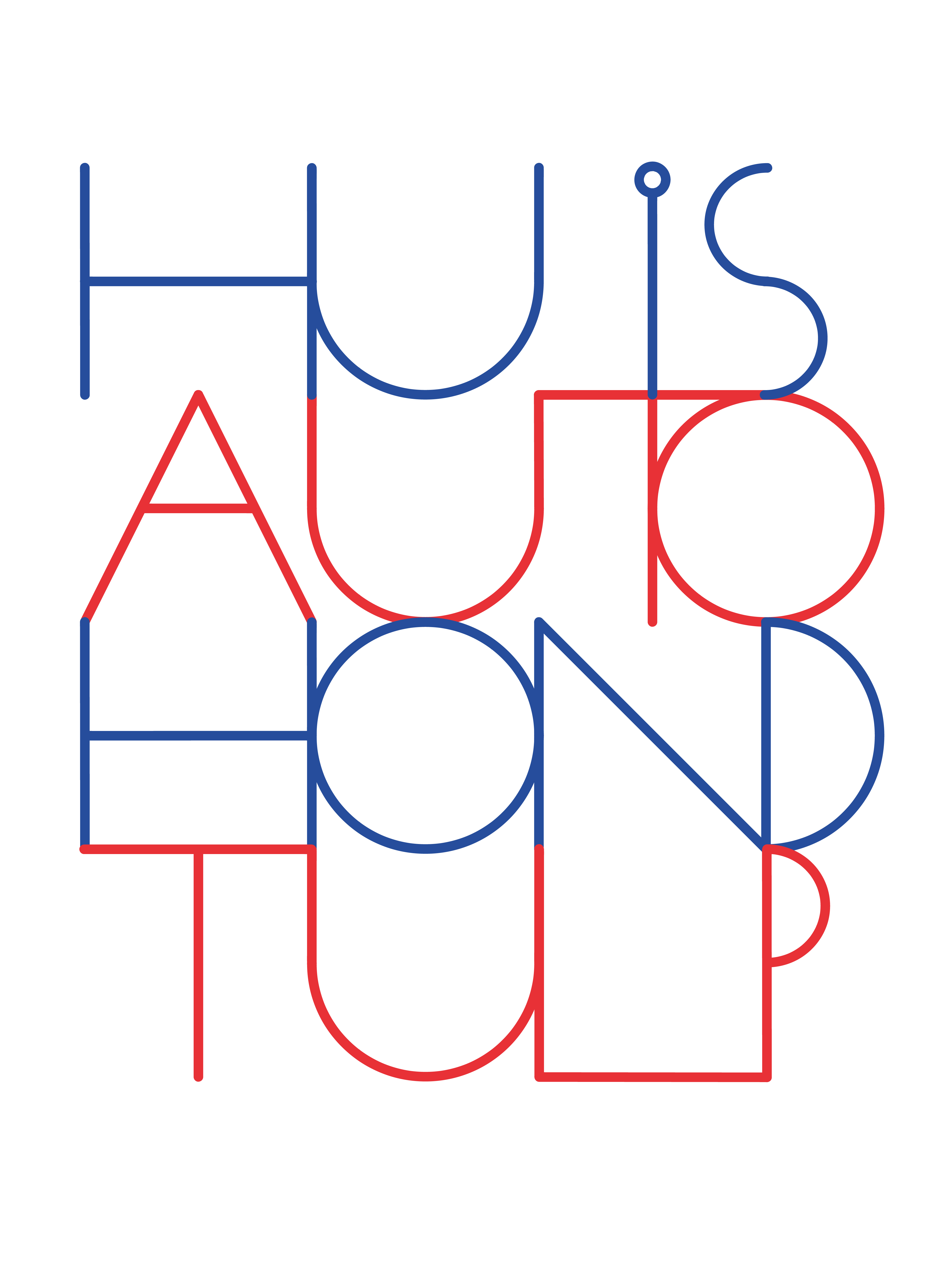 HUIS AUTO HOND TULP
Solo show at Galerie van Gelder, Amsterdam, opening Saturday, Oct 12th, 2019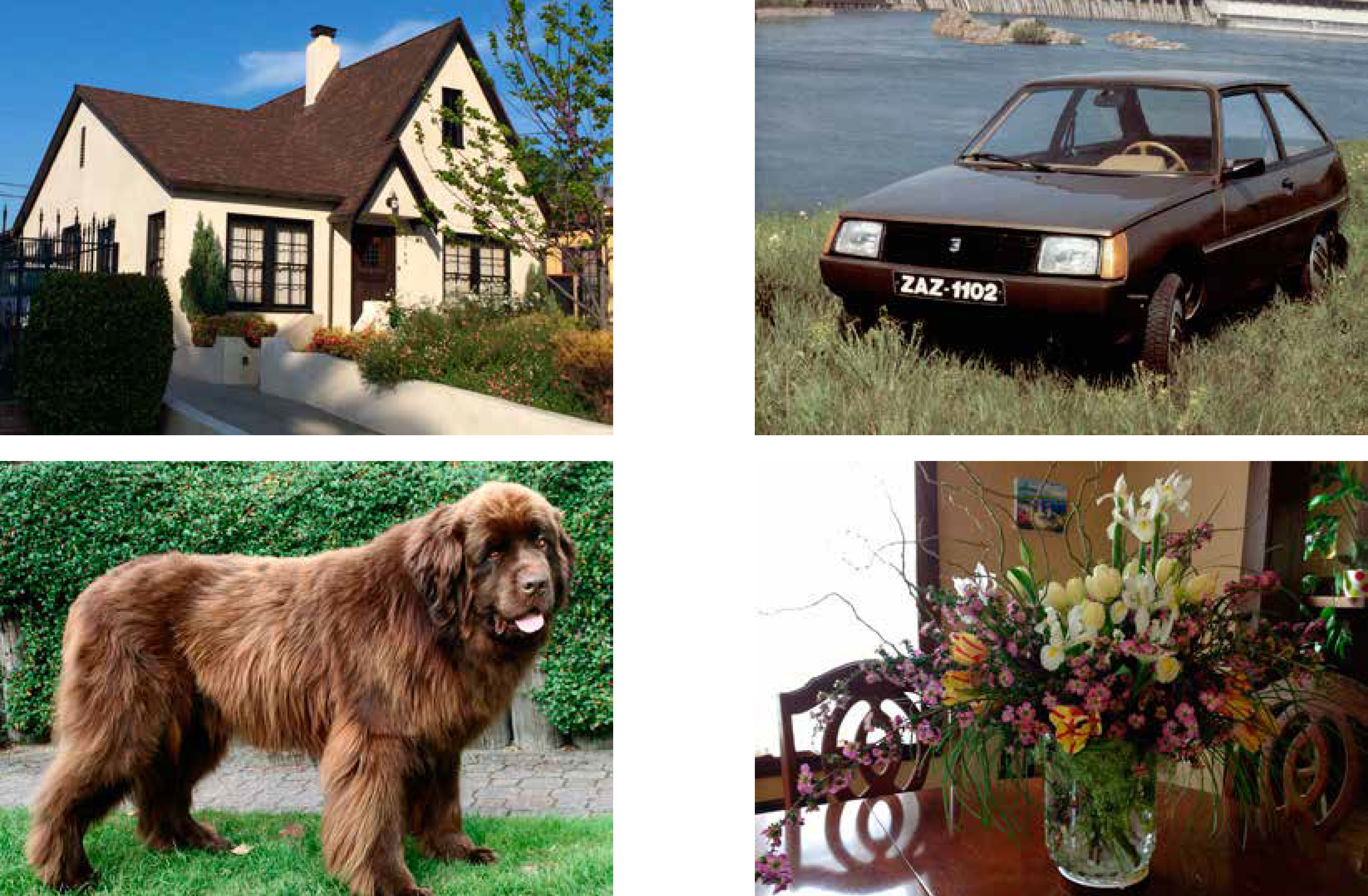 MAISON VOITURE CHIEN fleurs
Launching of my new book edited by Bandini Books at Le Bal Books library, Paris
Join us on Sat Oct 19th 2019 from 5pm onwards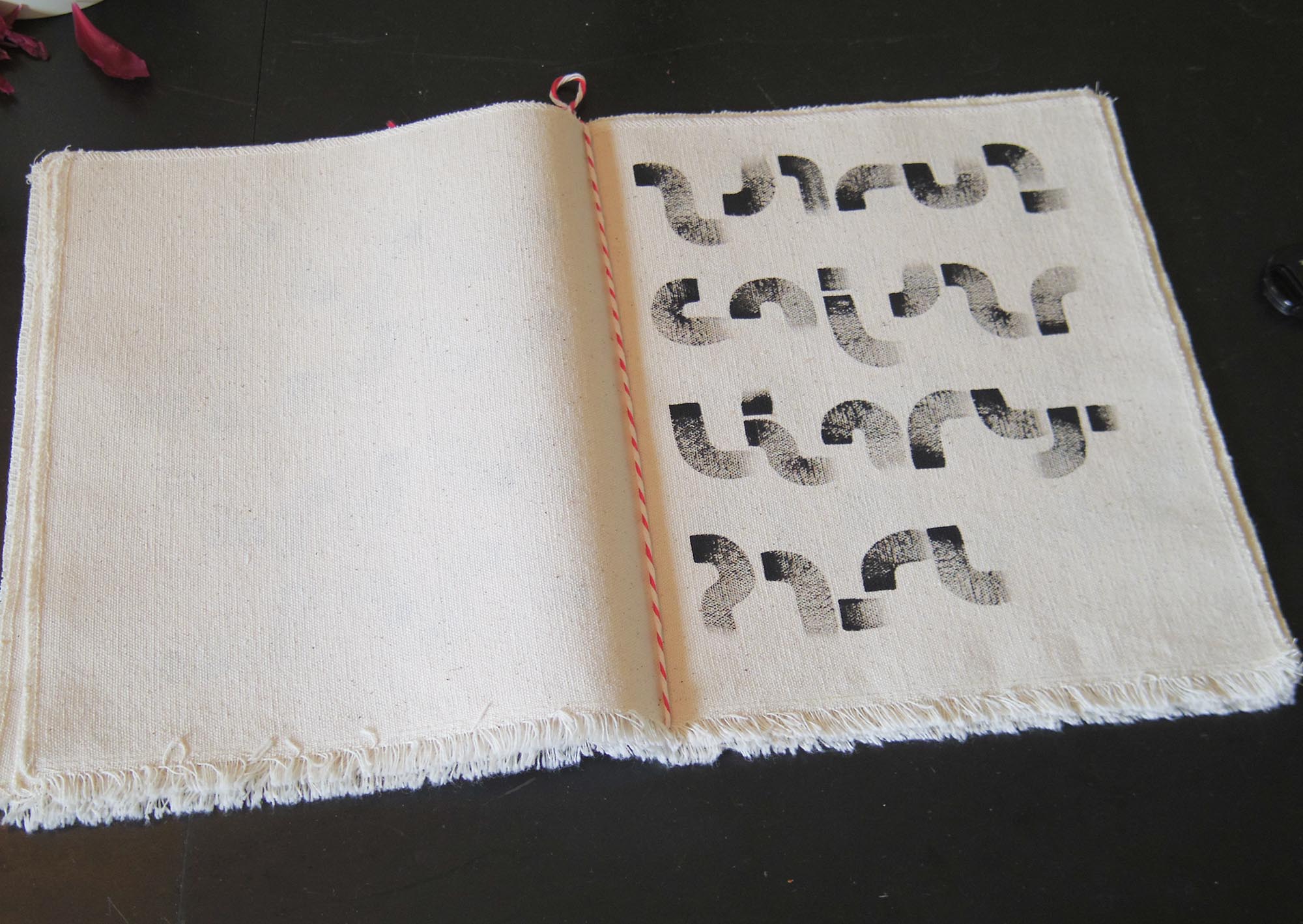 Bangkok Art Book Fair 2019
showing Soft Books, Thaï Pipes and more with VER gallery on Sept 5 to 8, 2019, at Bangkok City City gallery, Bangkok, Thailand

photo (c)Marguerite Pilven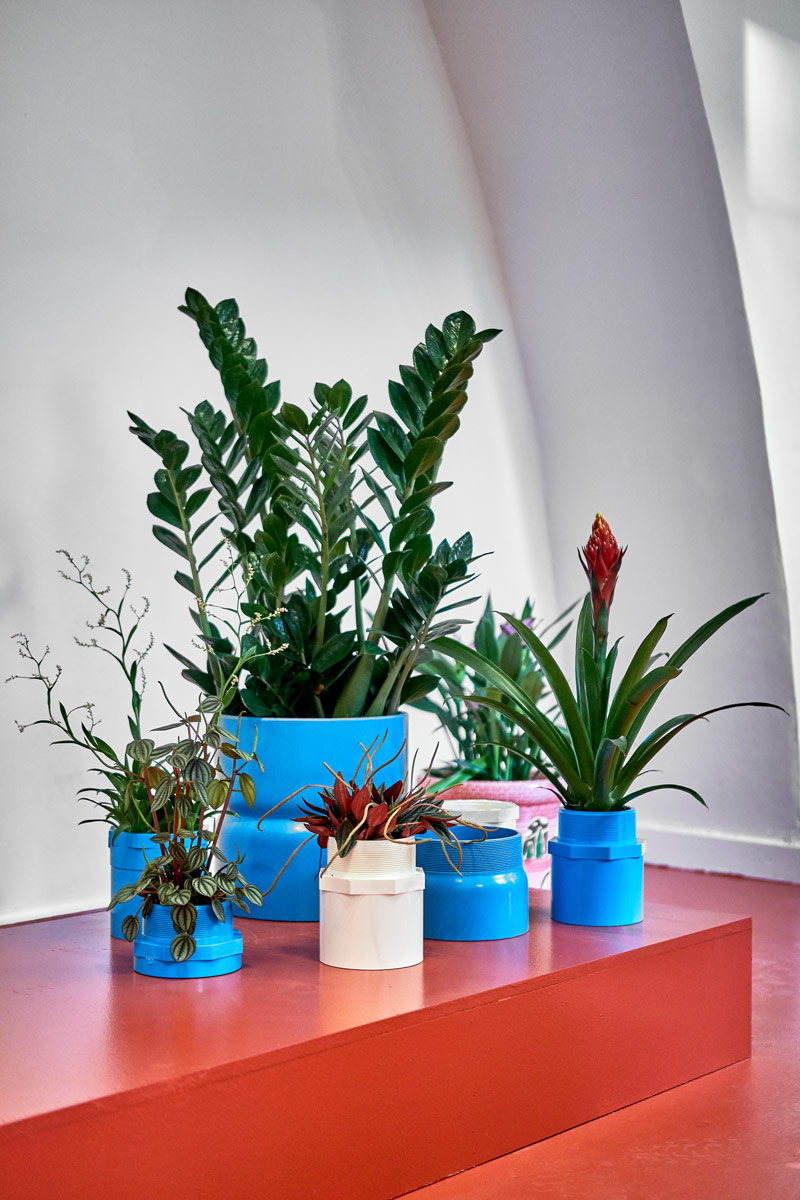 Villa Noailles & Design Parade Toulon
Thaï Pipes are invited for a show curated by wedonotworkalone at Design Parade Toulon. There will also be pieces for sale at the Villa Noailles's shop.
From June 27th to November 24th, 2019

photo (c)Luc Bertrand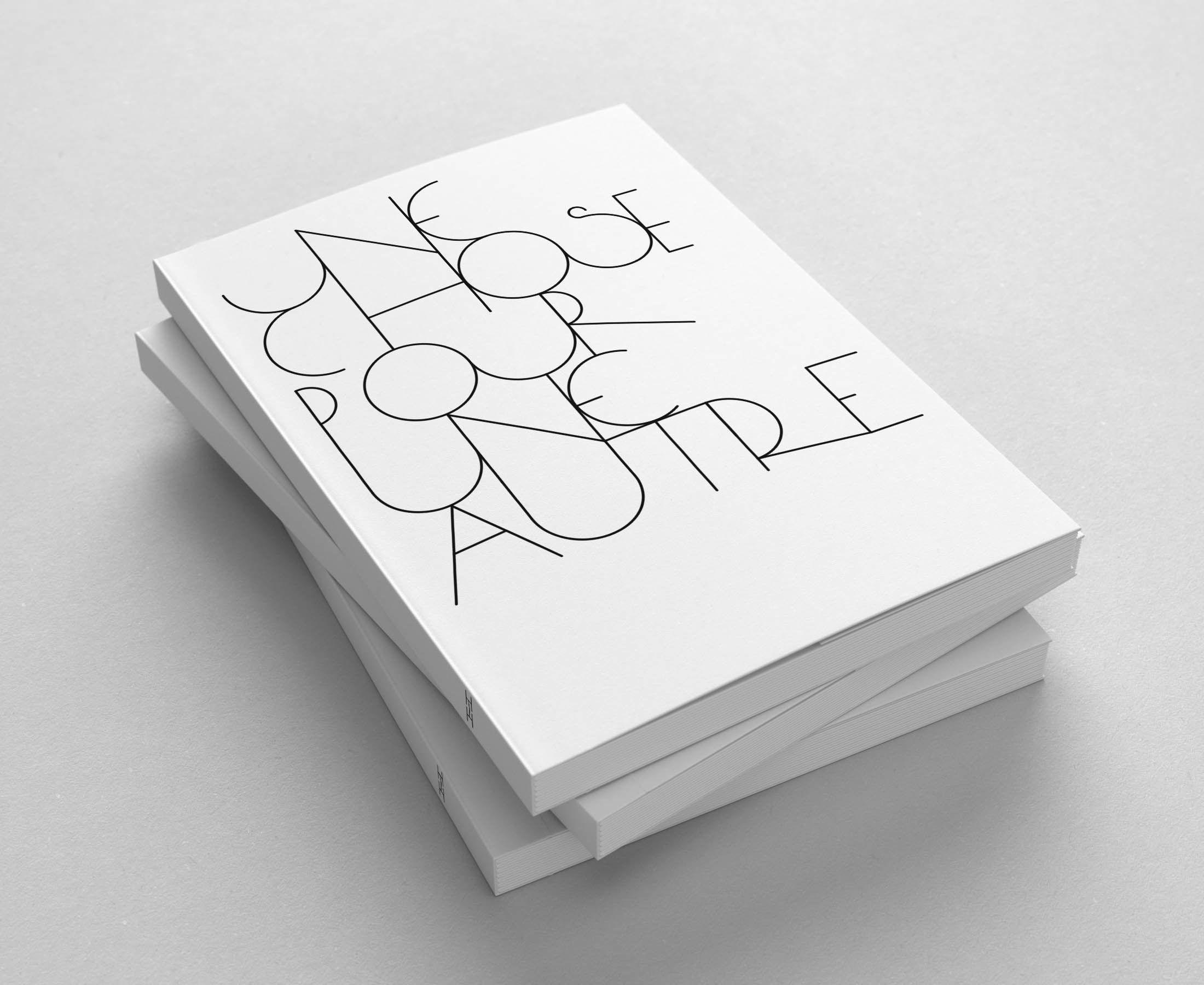 Une Chose Pour Une Autre
Lancement du livre d'Honoré Visconti
à la Librairie Mouvements

L'édition de tête du livre est accompagné d'une sérigraphie numérotée et signée. La librairie présente de nouveaux "Dessins à la règle".

Le jeudi 20 septembre 2019 à partir de 18h30 au 4 rue de Rocroy, Paris 10ème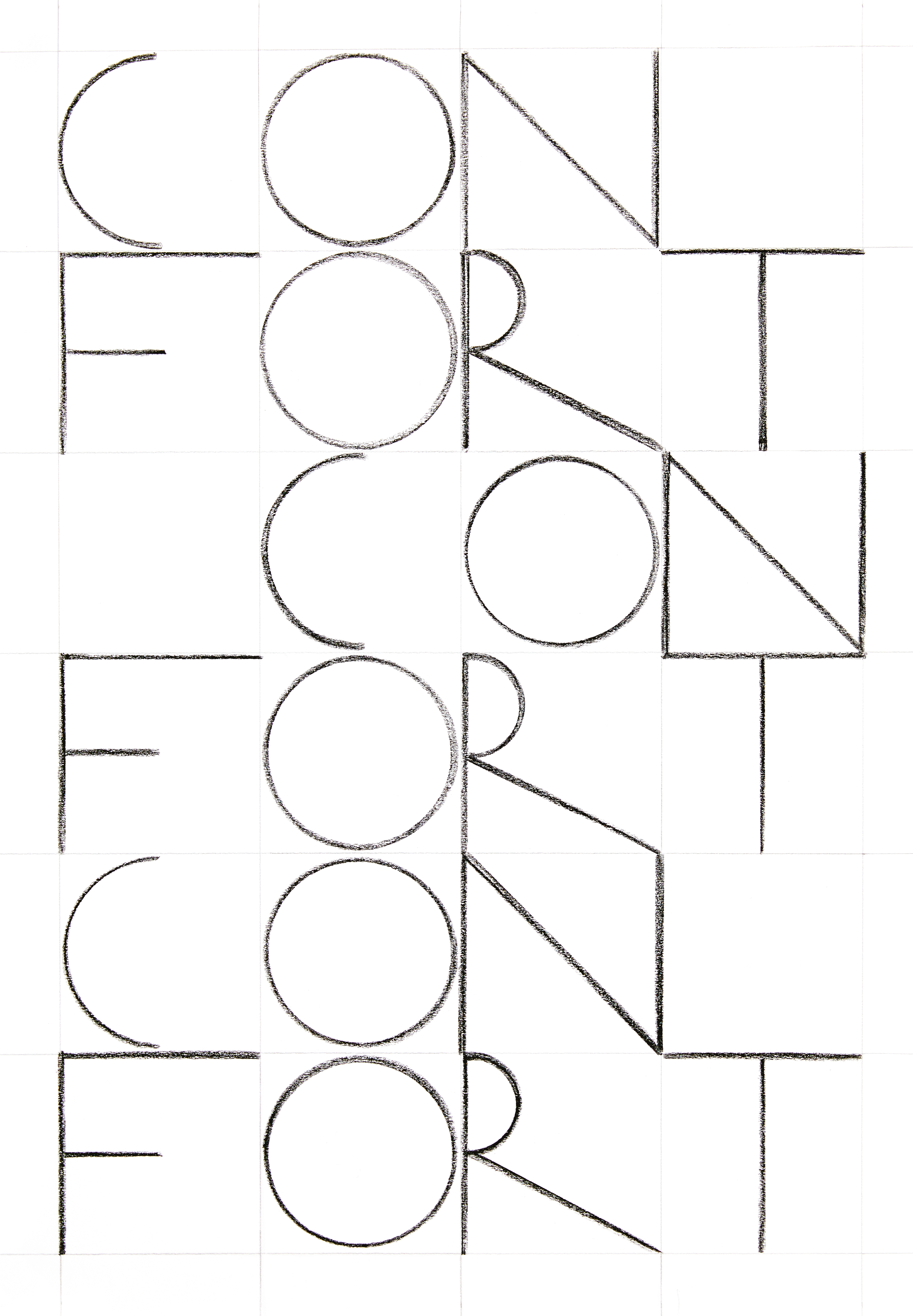 Lake Como Design Fair
Furniture-sculpture et nouveaux "Dessins à la règle"
Du 19 au 23 septembre 2018
De 10h à 19h
Au Teatro Sociale Como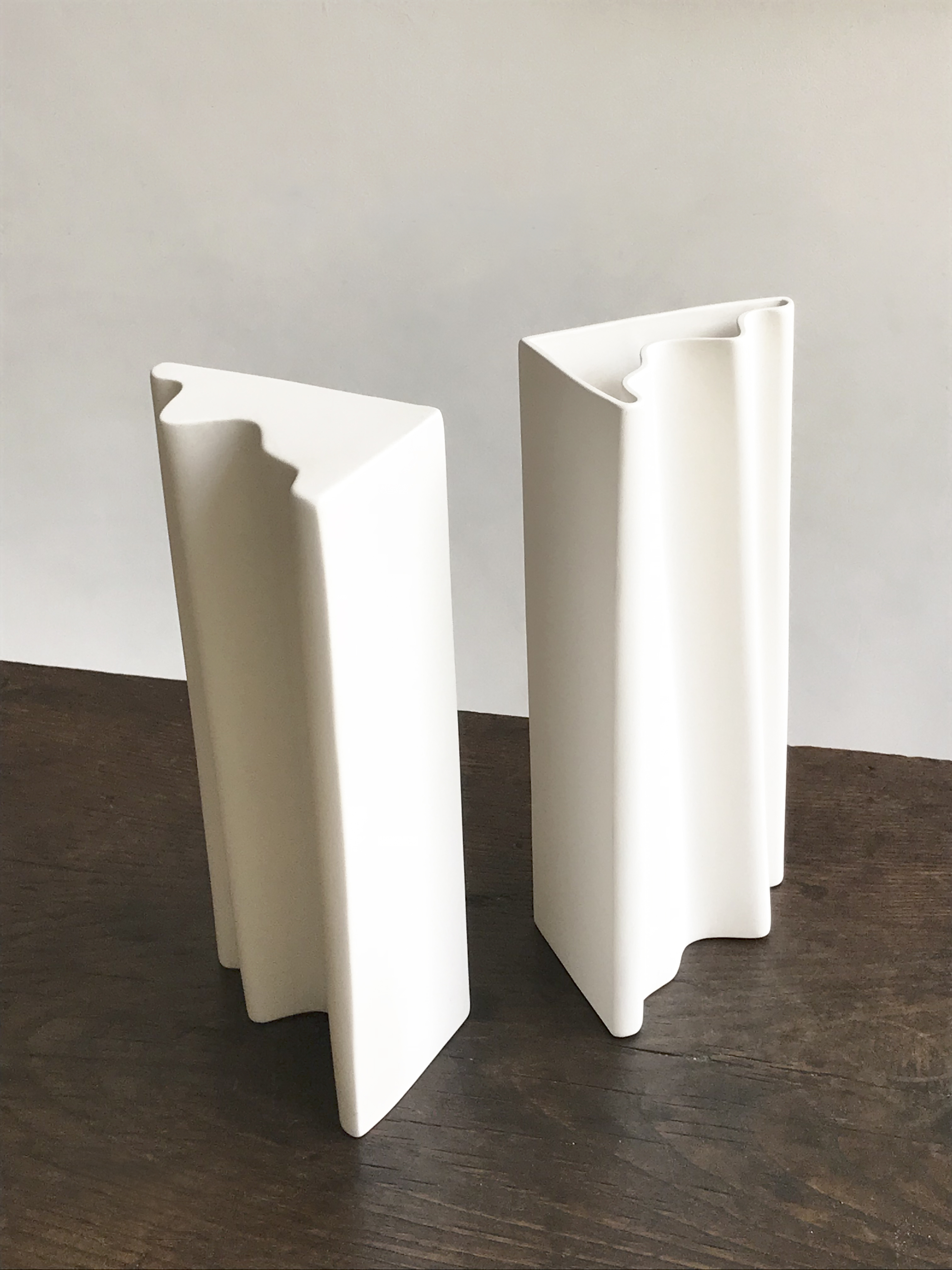 Moulures/Moldings
New editions with The Impermanent Collection at Atelier Jespers
From October the 13th to November the 16th, 2018
149 Avenue du Prince Héritier - Brussels 1200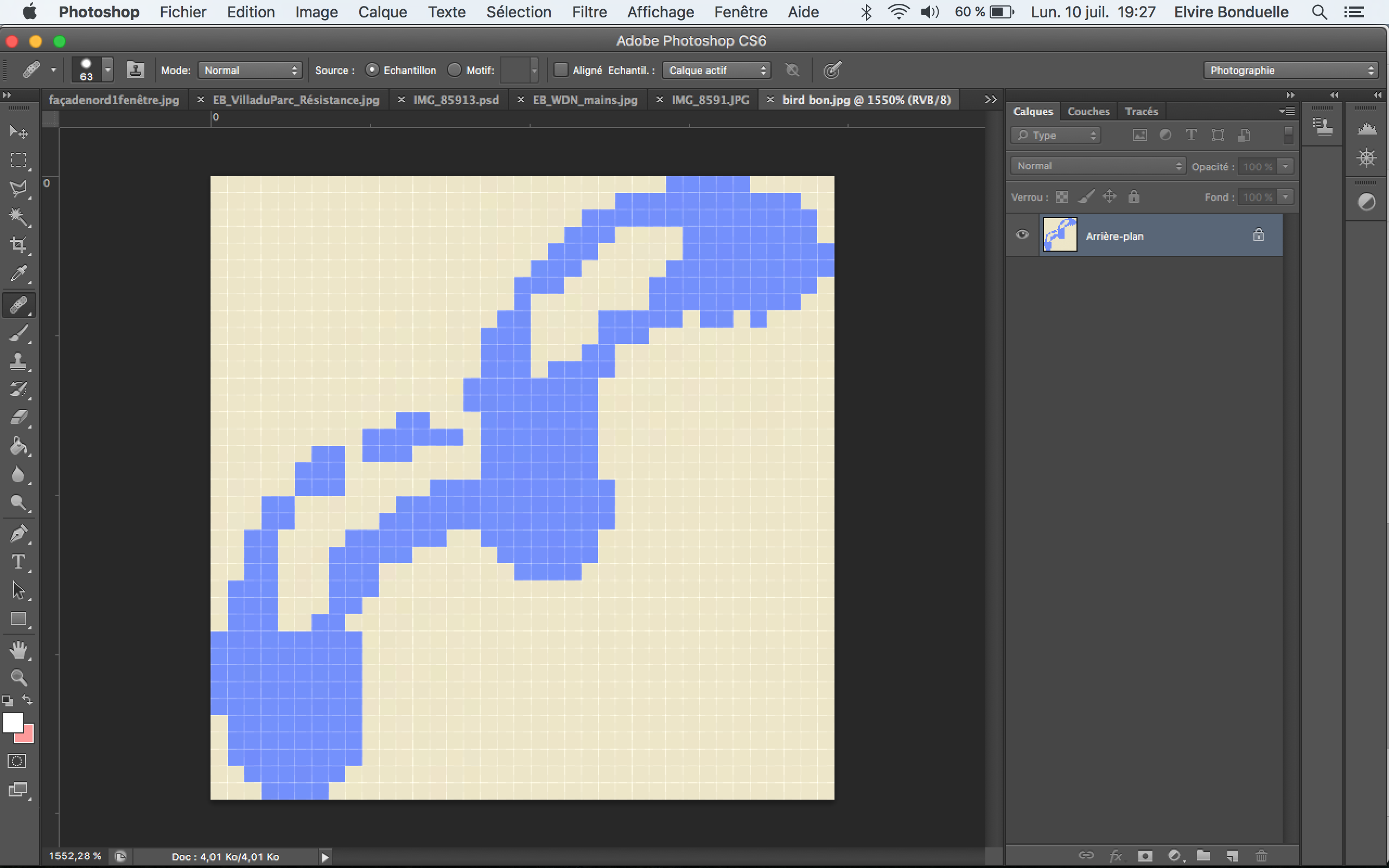 Mingei & friends
Du 6 au 22 septembre, du mardi au samedi, de 11h à 19h
Vernissage le 6 septembre de 18 à 21h
Le Coeur, 83 rue de Turenne, Paris 3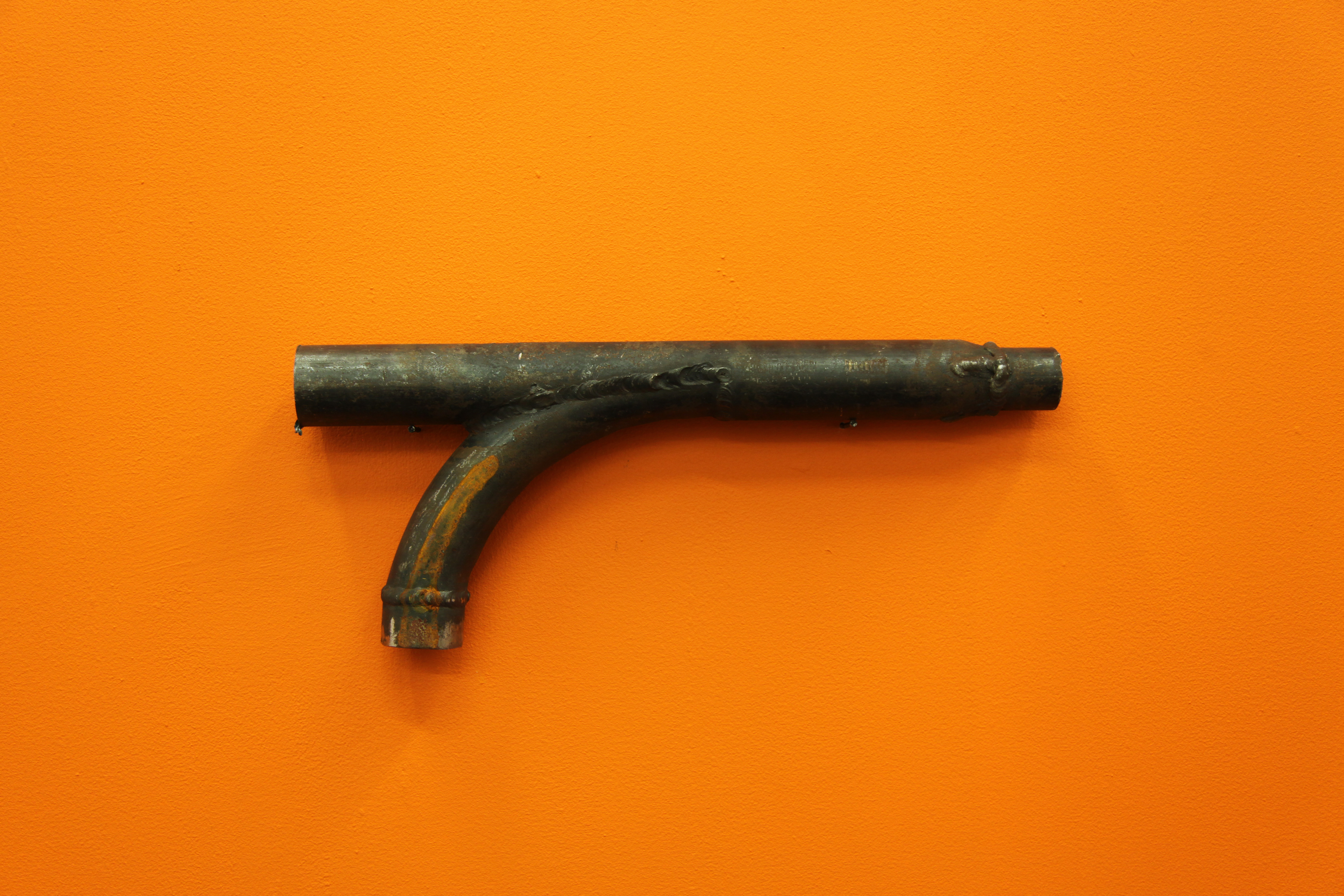 Collective show at Le Consulat - Paris, France
Blind Marché
From the 7th to the 30th of June
68 avenue du Maine, 75014, Paris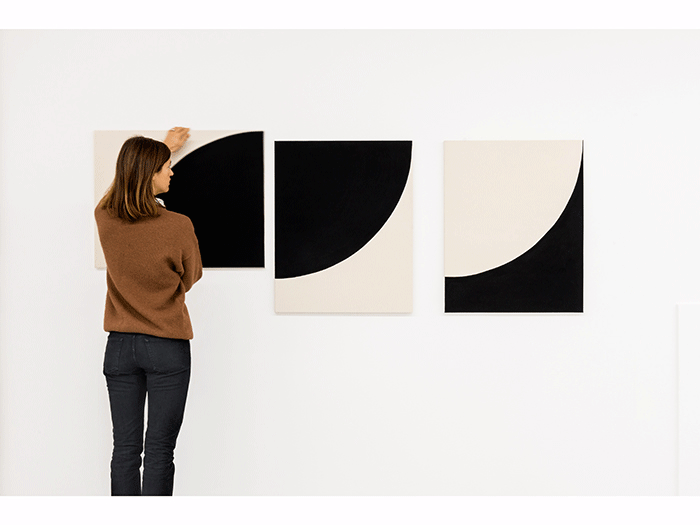 Collective show at Neue House - New York, USA
Spring Exhibition
From April the 26th to September the 26th 2018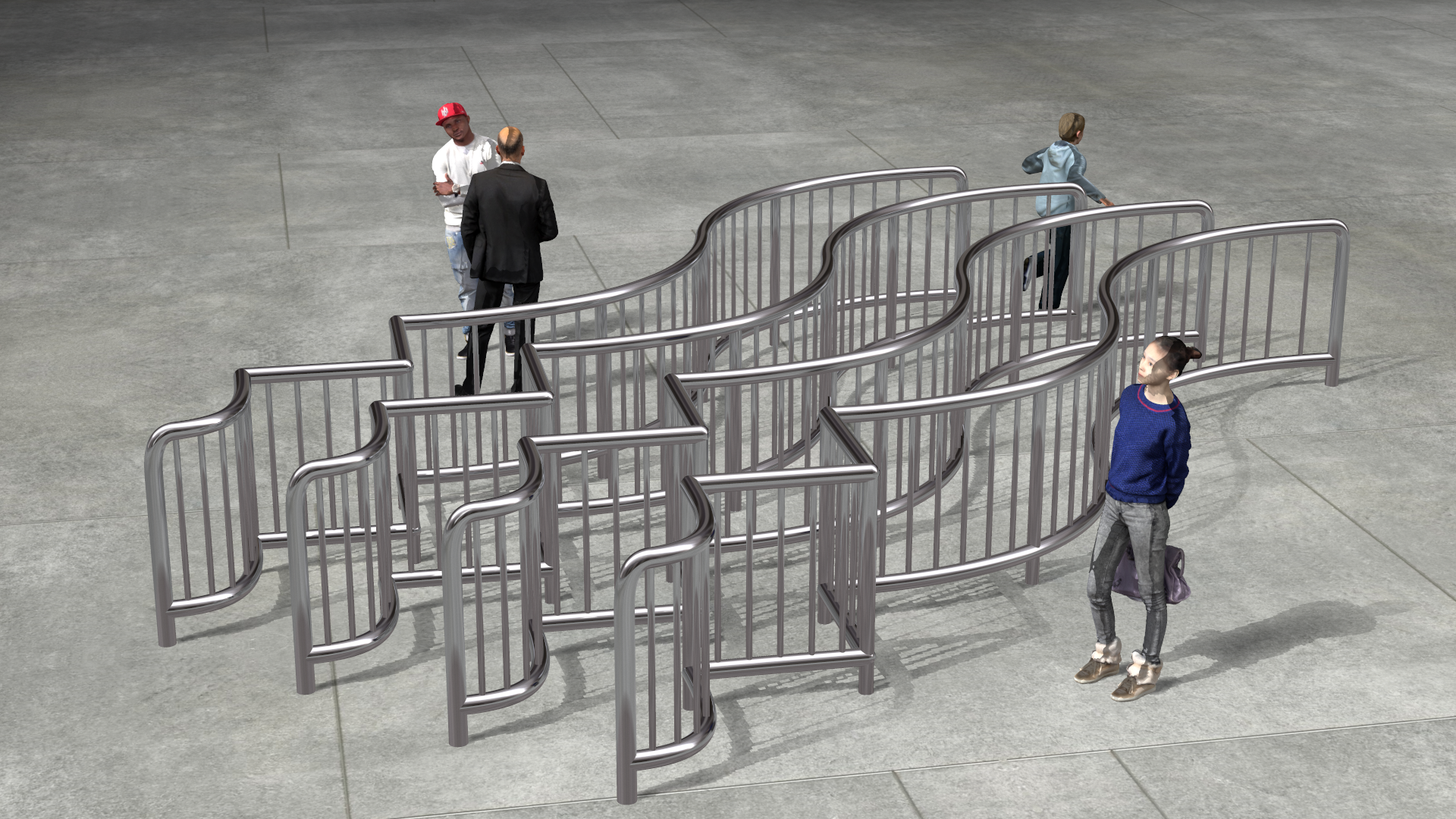 Work in progress - Annemasse, France
A permanent sculptural installation for the train station court-yard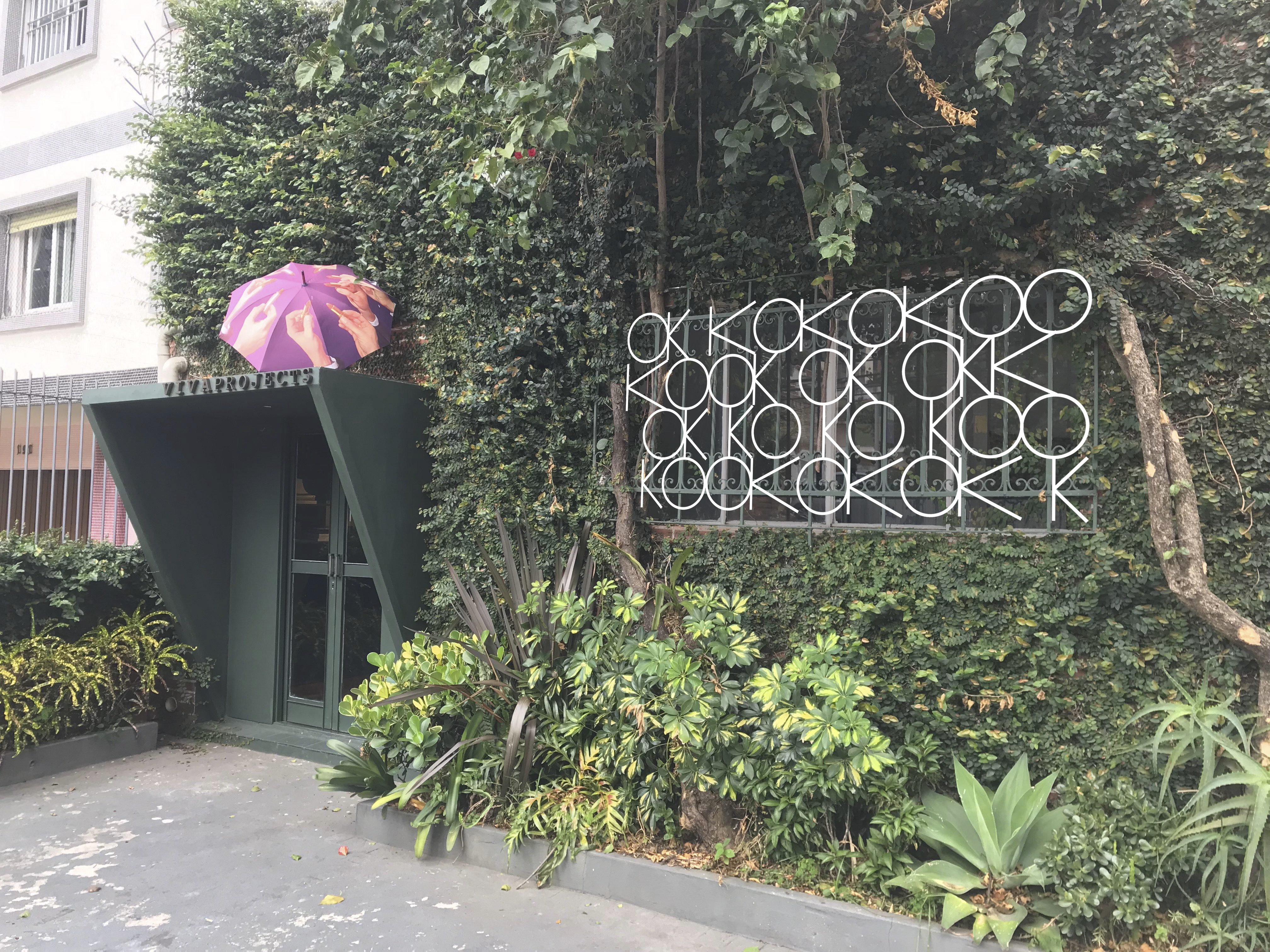 Collective show at Vivaprojects - São Paulo, Brazil
From April the 9th to April the 15th, 2018
during SP Arte -
São
Paulo
International Art Festival
with John Armleder, Jonh Baldessari, Maurizio Cattelan, Dominique Gonzalez Foerster, Jonathan Monk and Matt Mullican.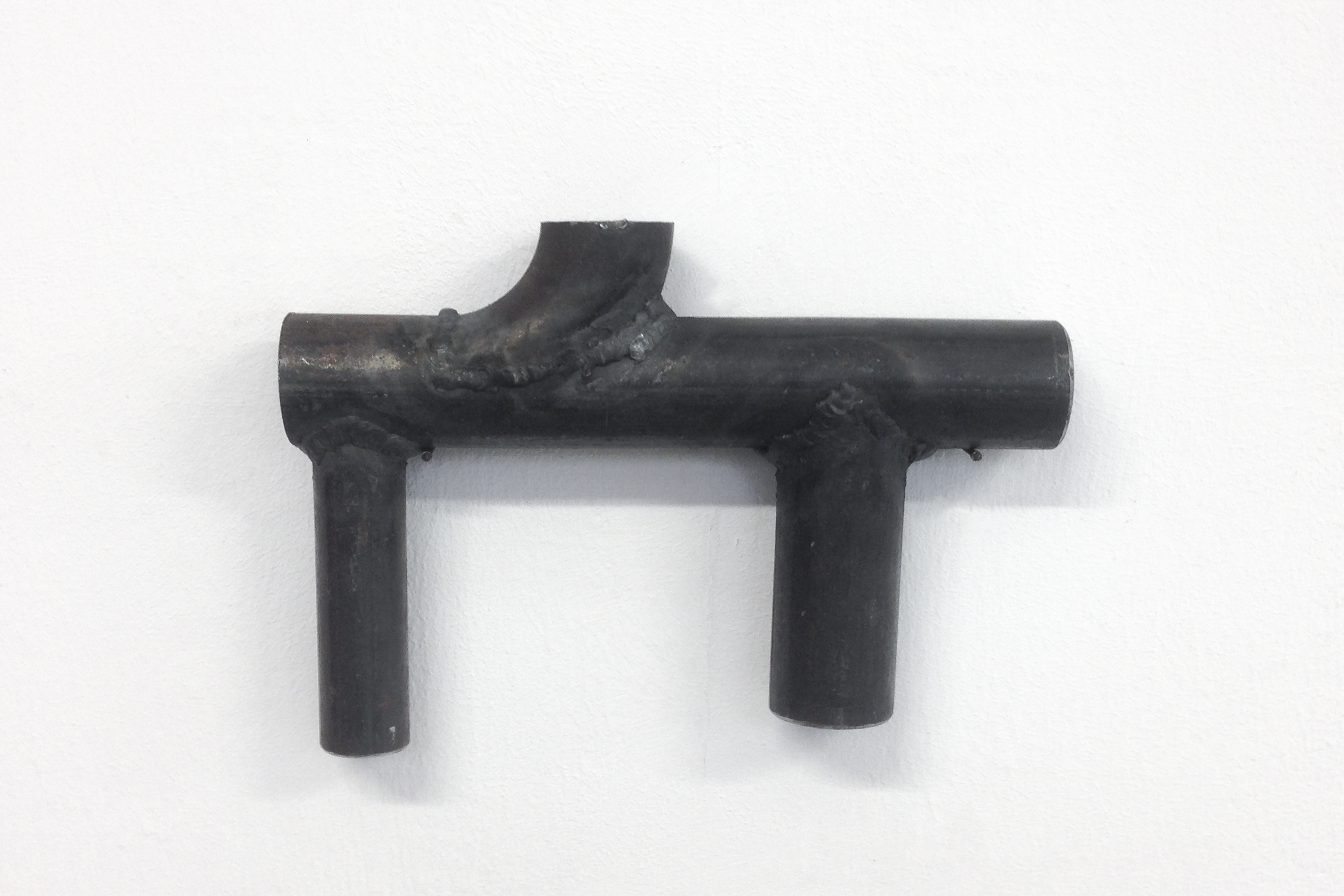 Solo show at L'inlassable Galerie - Paris, France
Drôle de Guerre
From April the 5th to May the 19th, 2018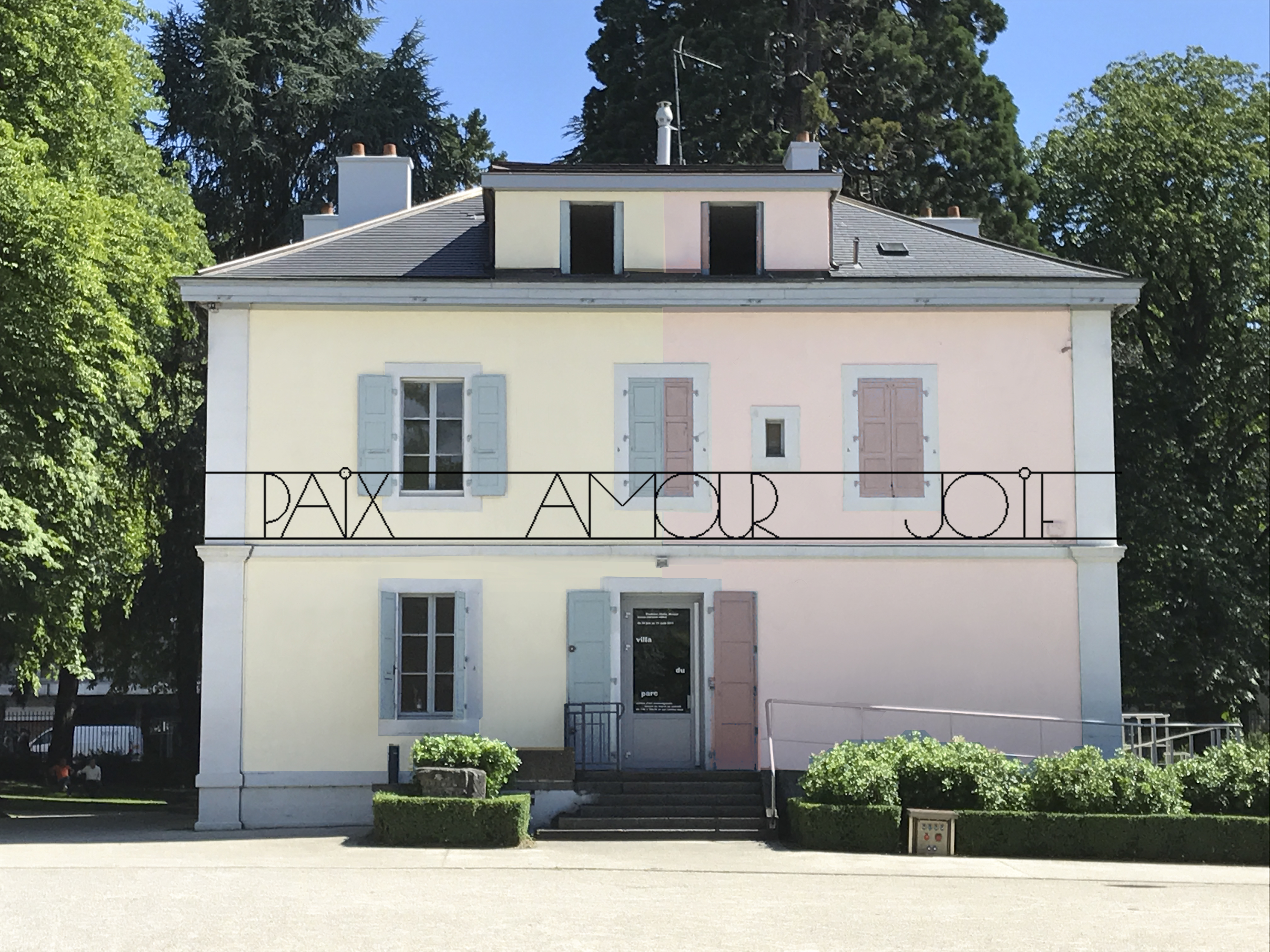 Work in progress - La Villa du Parc, Annemasse
A 3-year-long installation to be inaugurated in 2018.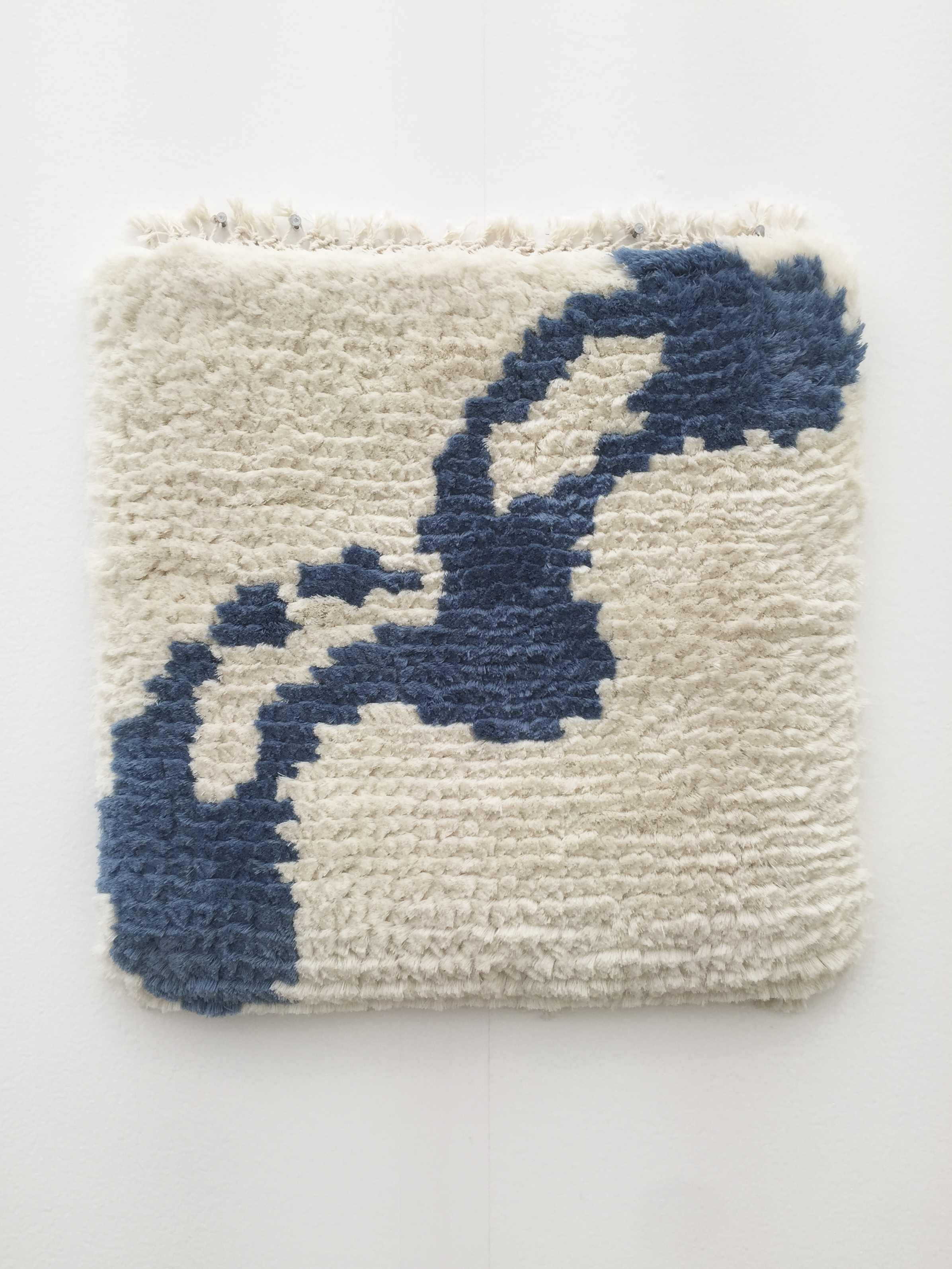 Untitled Art Fair with We Do Not Work Alone - Miami, USA
December 2017

Blue Bird
hand-made in Japan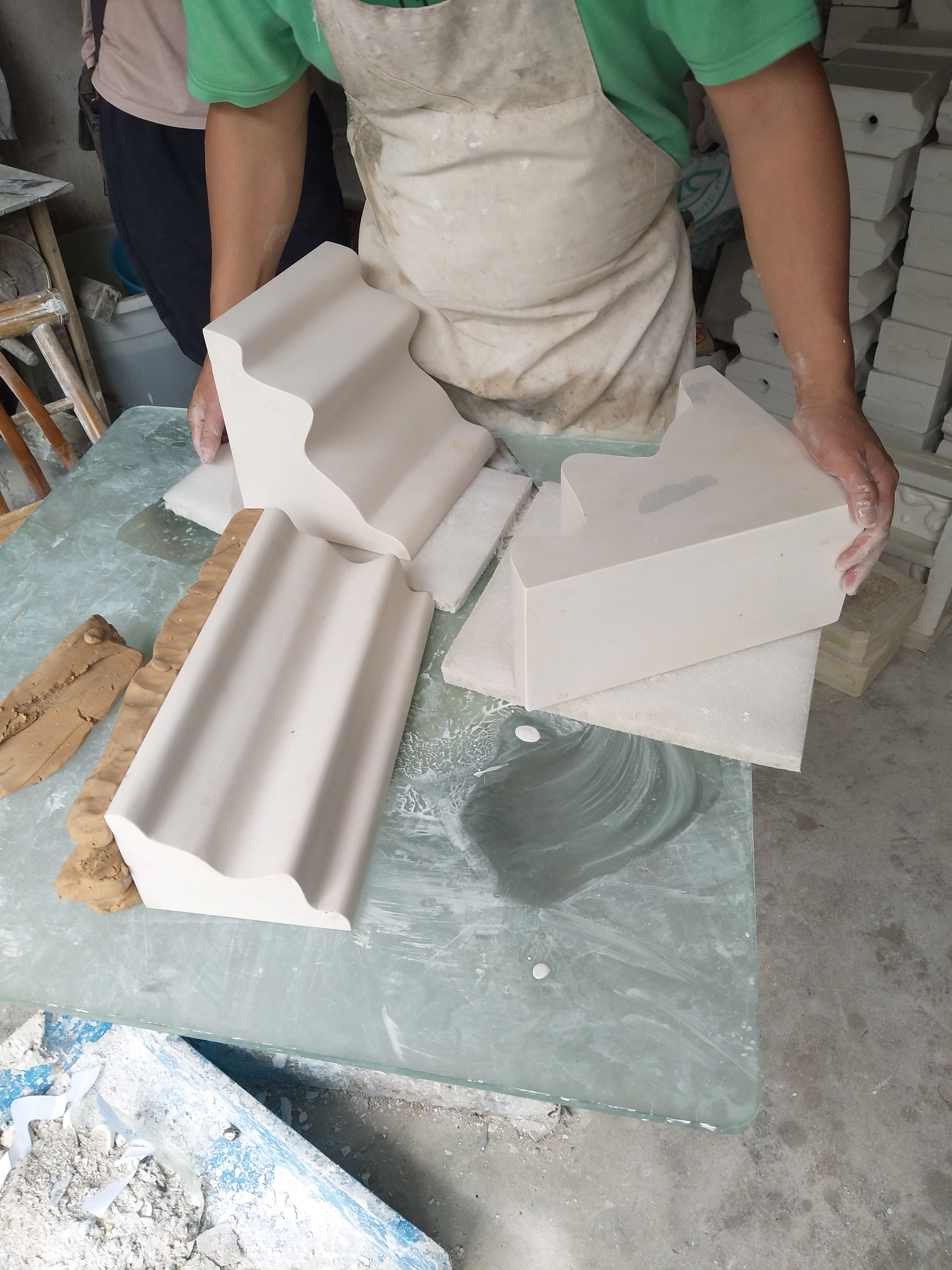 Residency - Jingdezhen, China
From October the 1st to November the 1st, 2017

China (porcelaine) vases up-coming!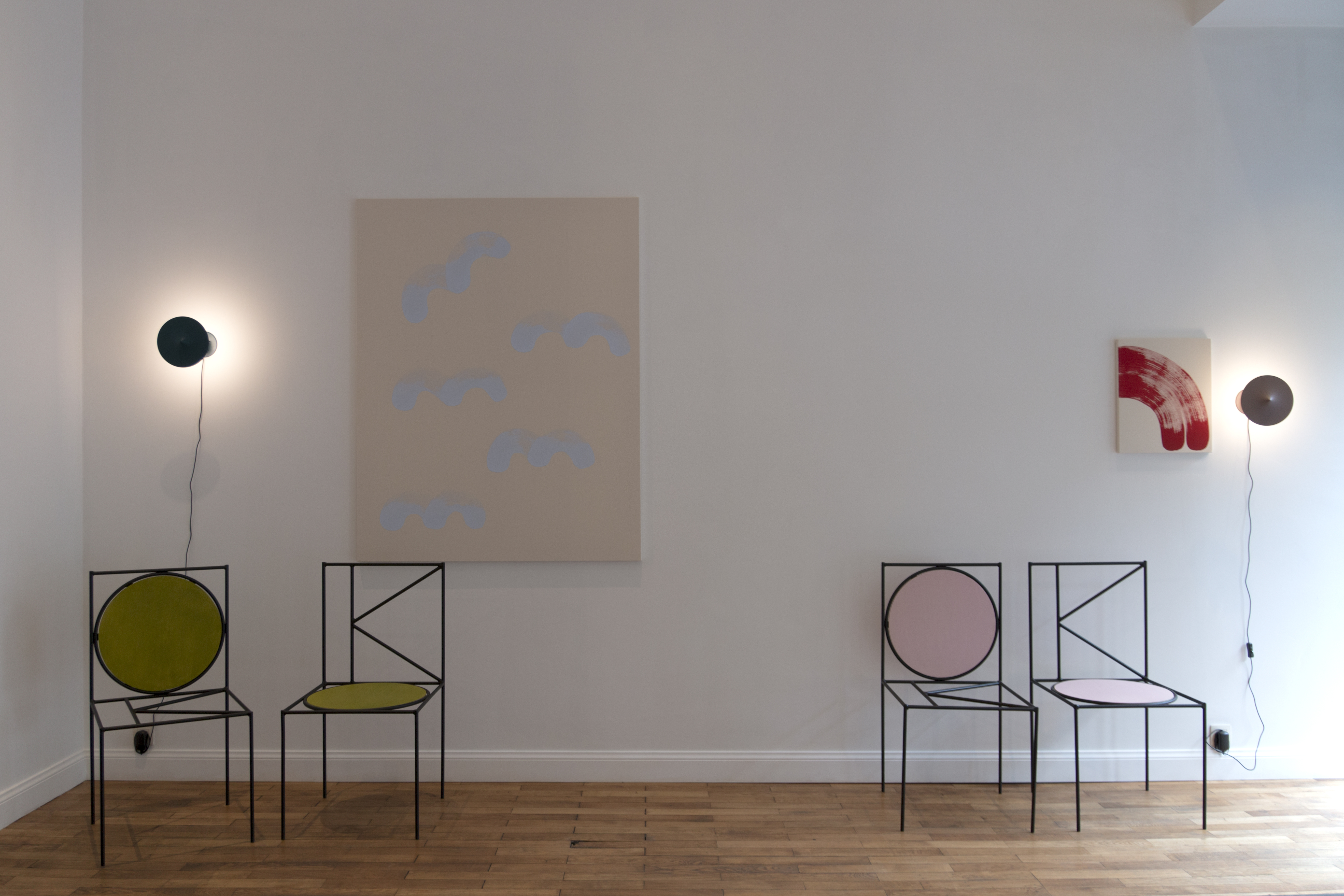 Solo show at The Impermanent Collection - Brussels, Belgium
OKKO, Birds & more
From September the 9th to October the 14th, 2017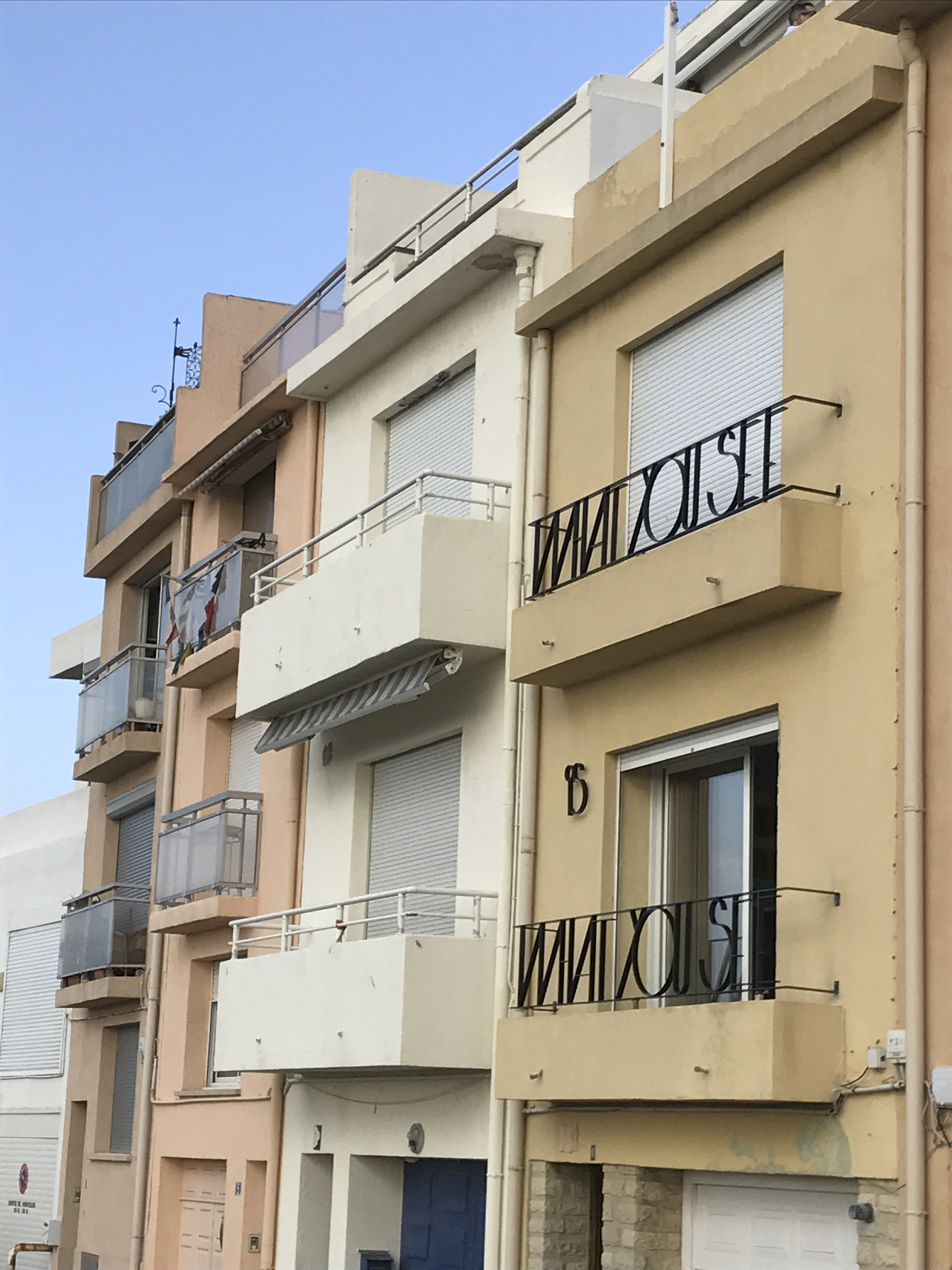 Facade Accessory in Marseille, France
Inaugural Night
Saturday 26th August 2017 at 7pm during Artorama
9 Plateau de Malmousque 13007 Marseille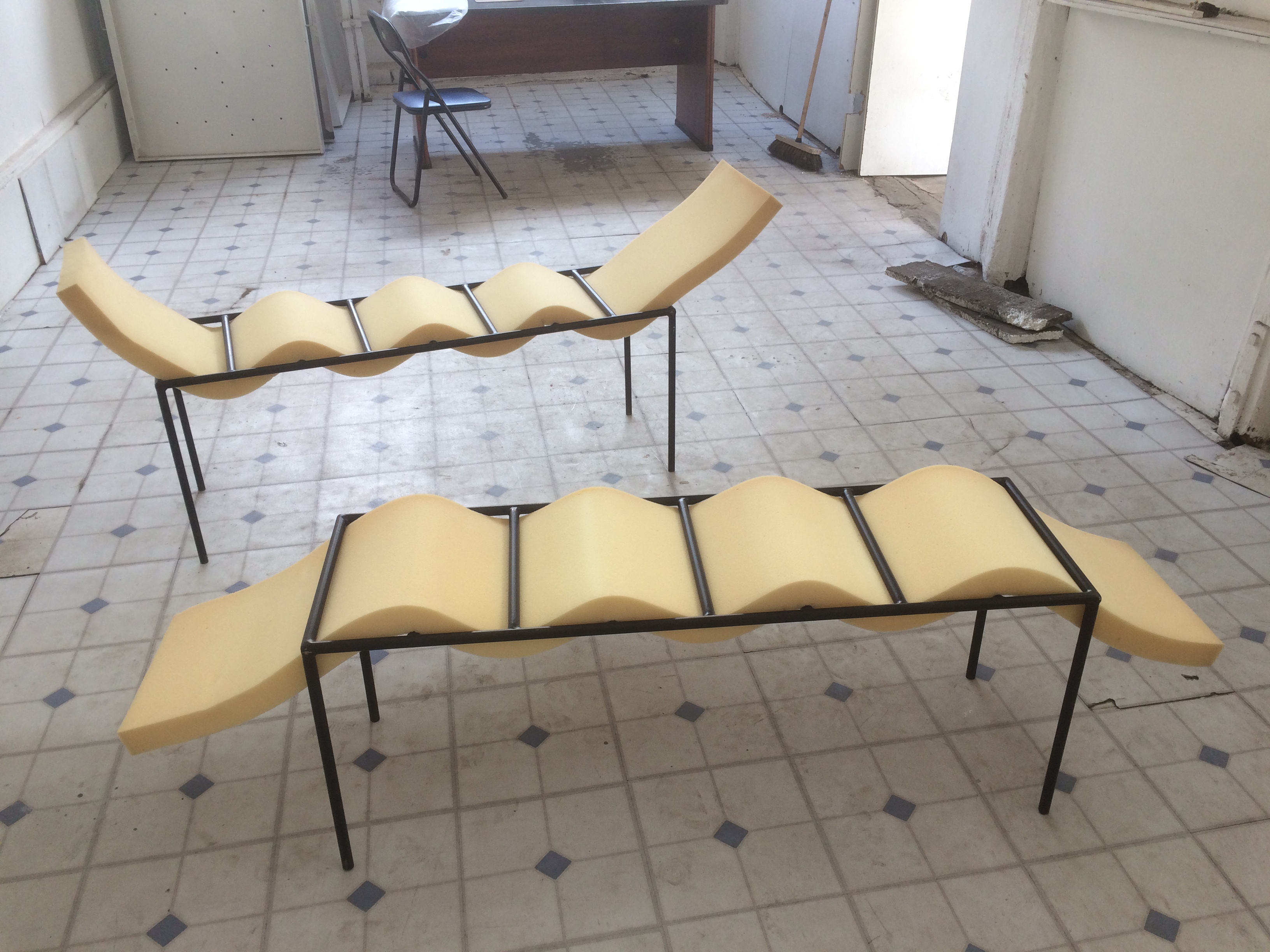 Collective show at Derouillon Gallery - Paris, France
Based on a true story
From May the 20th to July the 20th, 2017

Work in progress
4 places & 3 places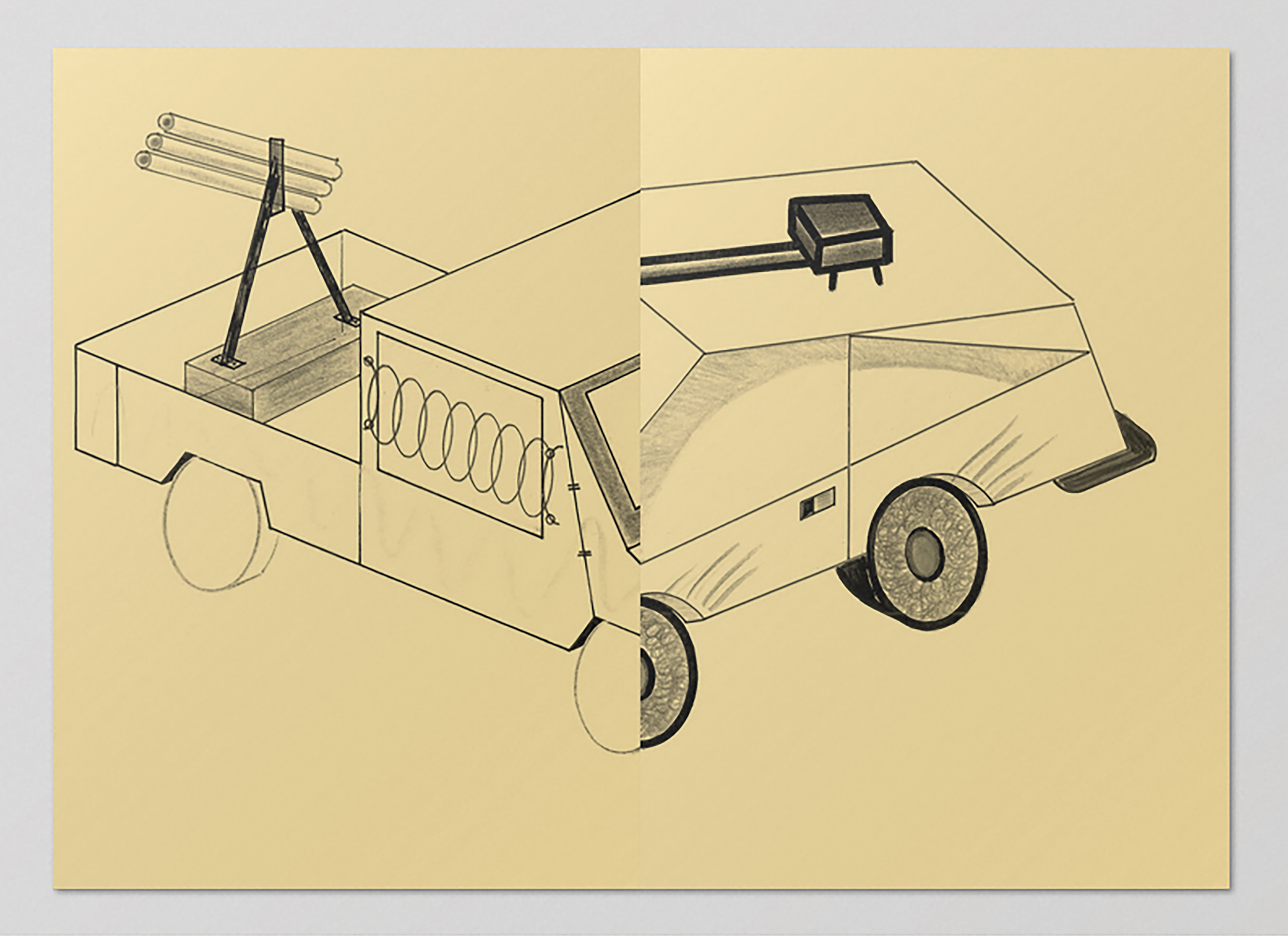 Fanzine - Nieves Books
DIY War Cars


24 Pages
14 x 20 cm
b/w Photocopy
First Edition 2017
100 Copies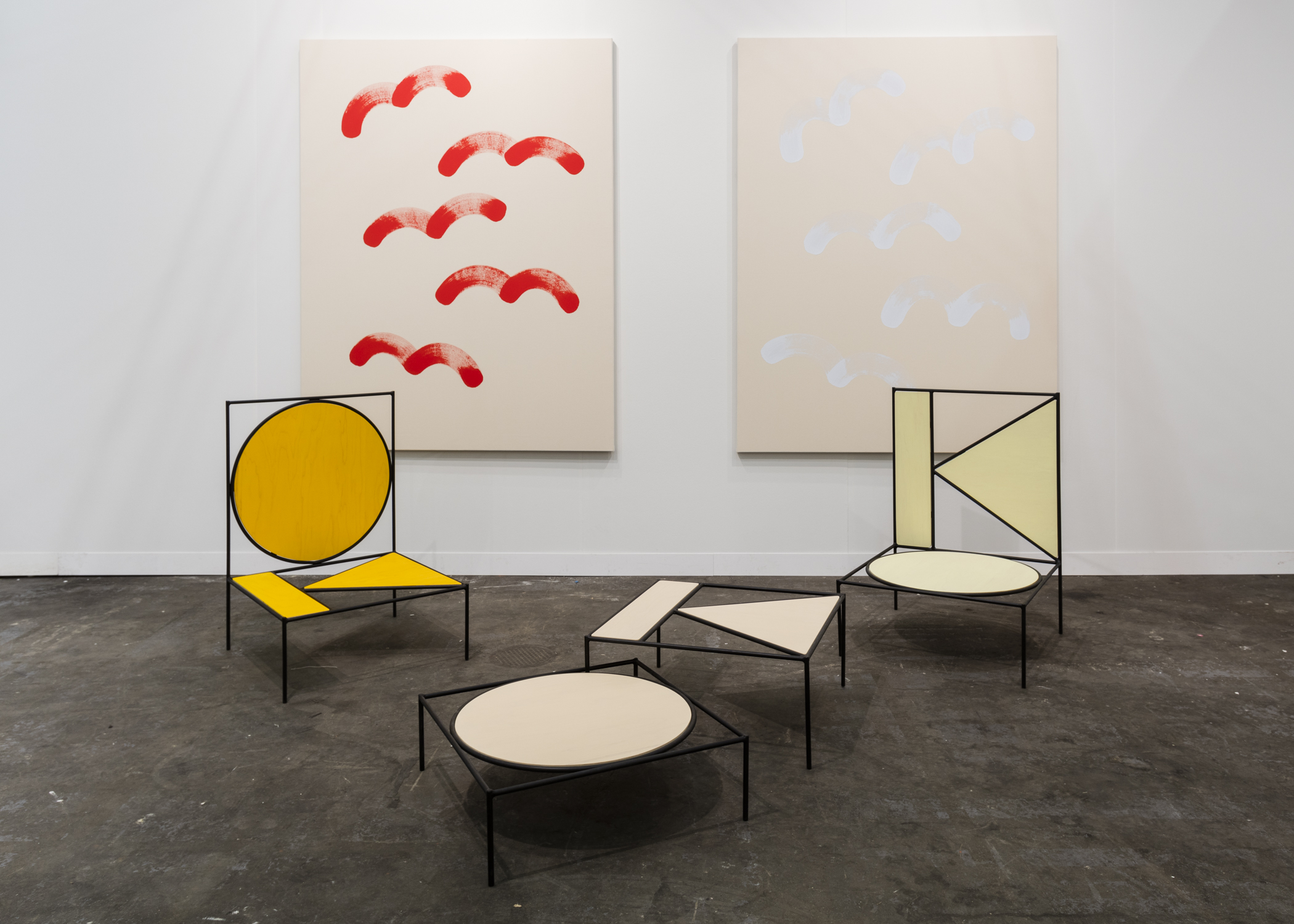 The Armory Show with Ronchini Gallery - New York, USA
From March the 2nd to the 5th, 2017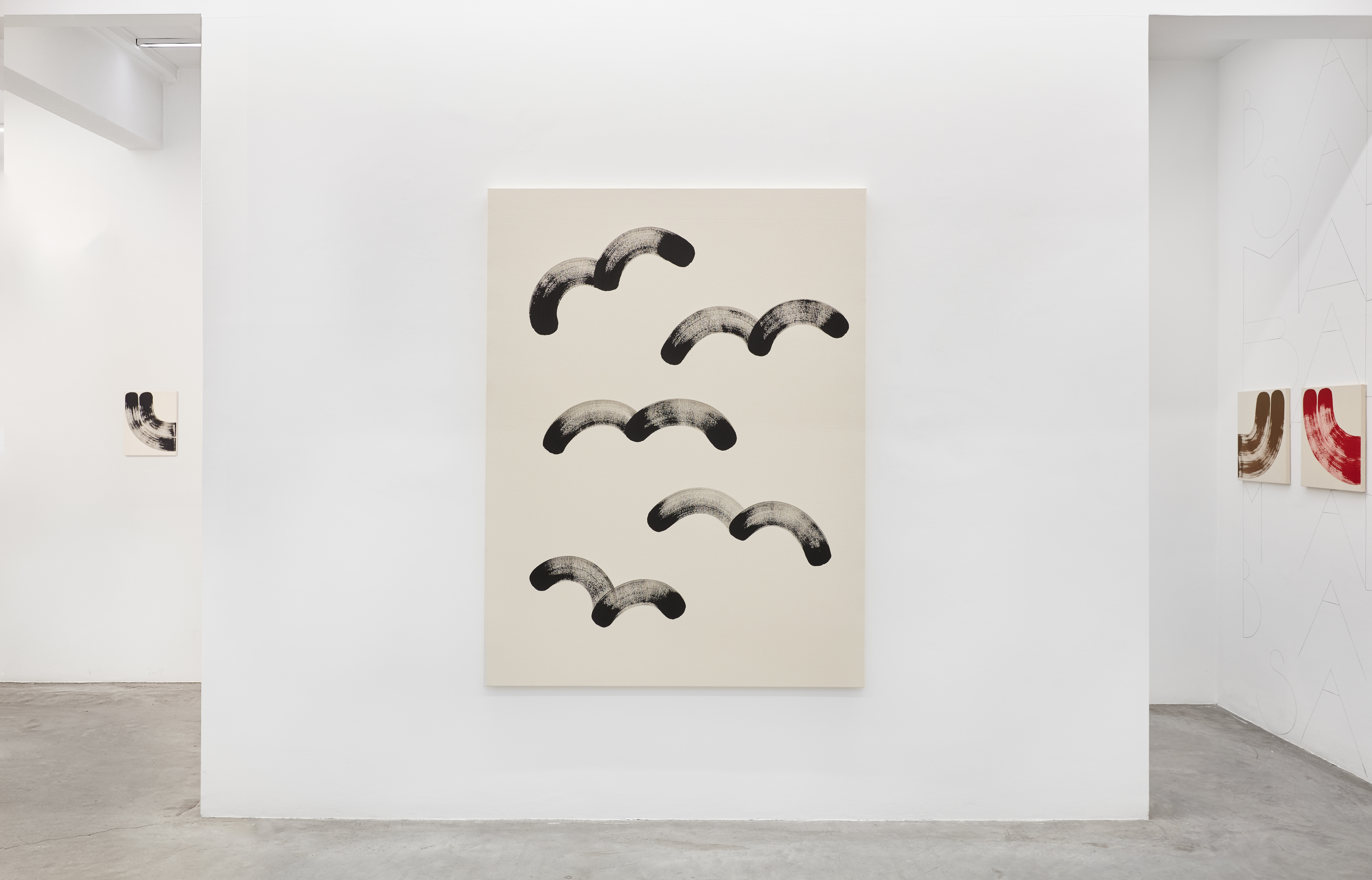 Solo show at Ronchini Gallery - London, England
The Rotating Paintings Show
From January the 27th to March the 18th, 2017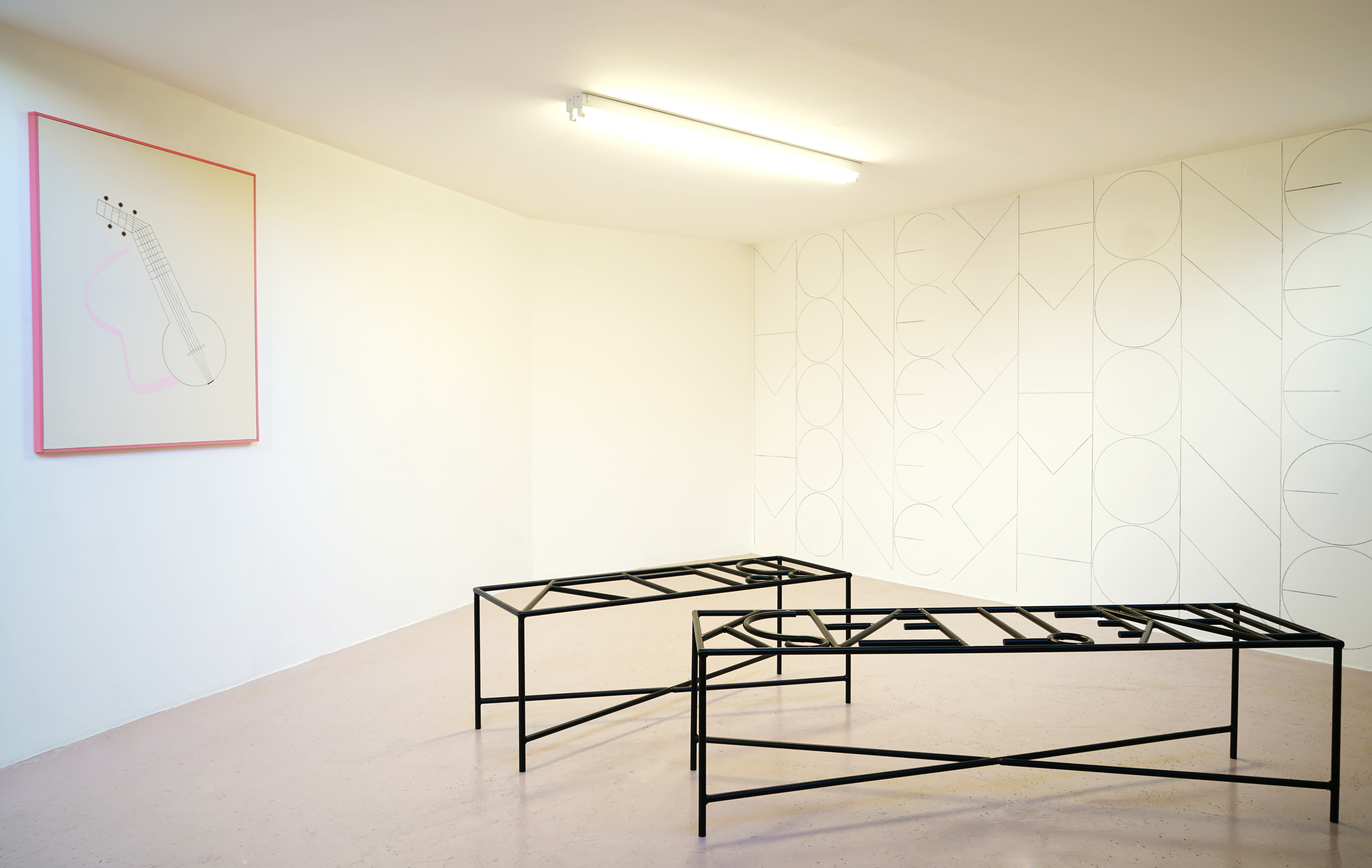 Solo show at Onestar Press - Paris, France
Take it easy, Billy
From September the 8th to the 9th, 2016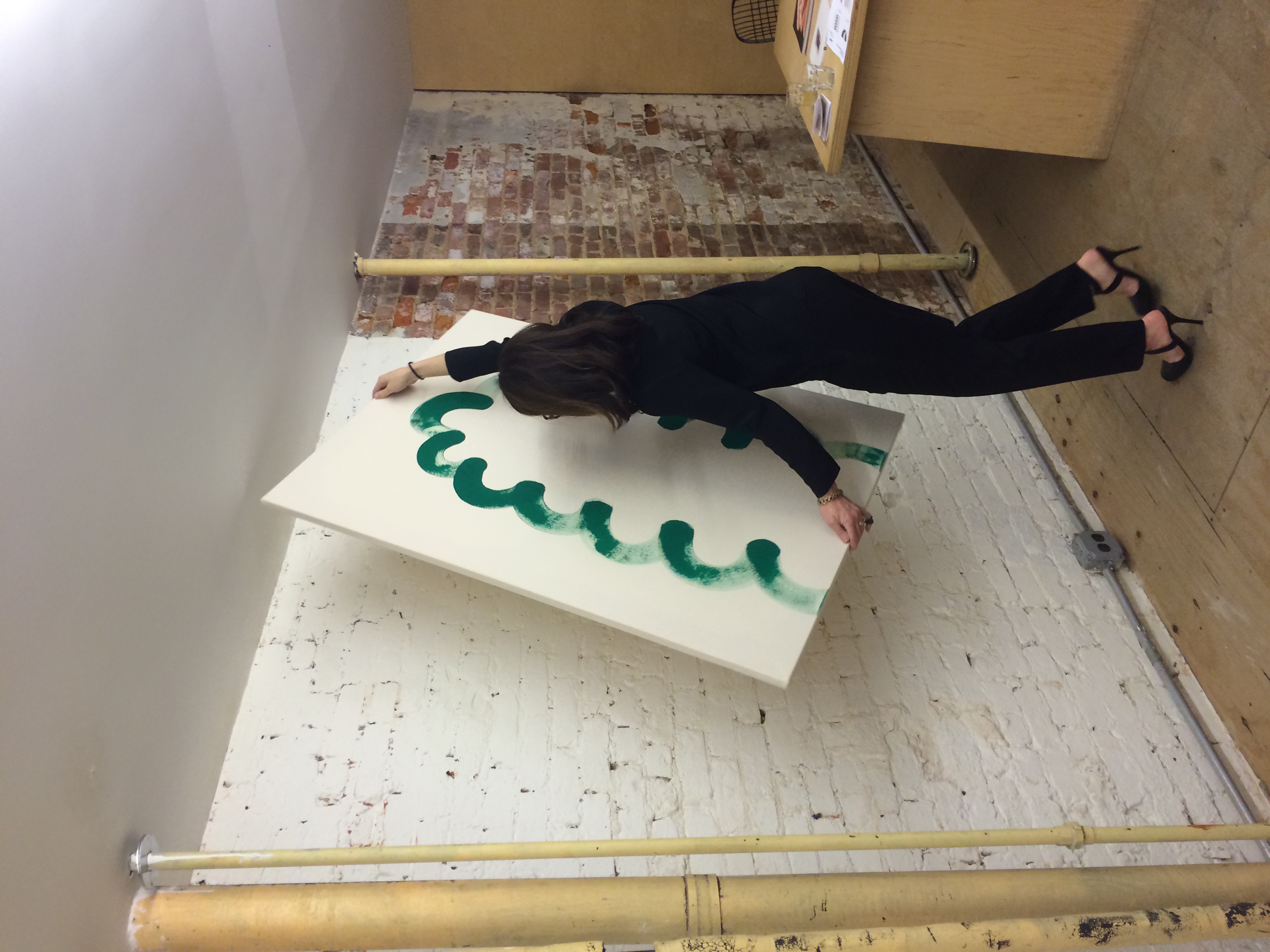 Solo show at Osmos Gallery - New York, USA
The Rotating Painting Show
From March the 1st to April the 10th, 2016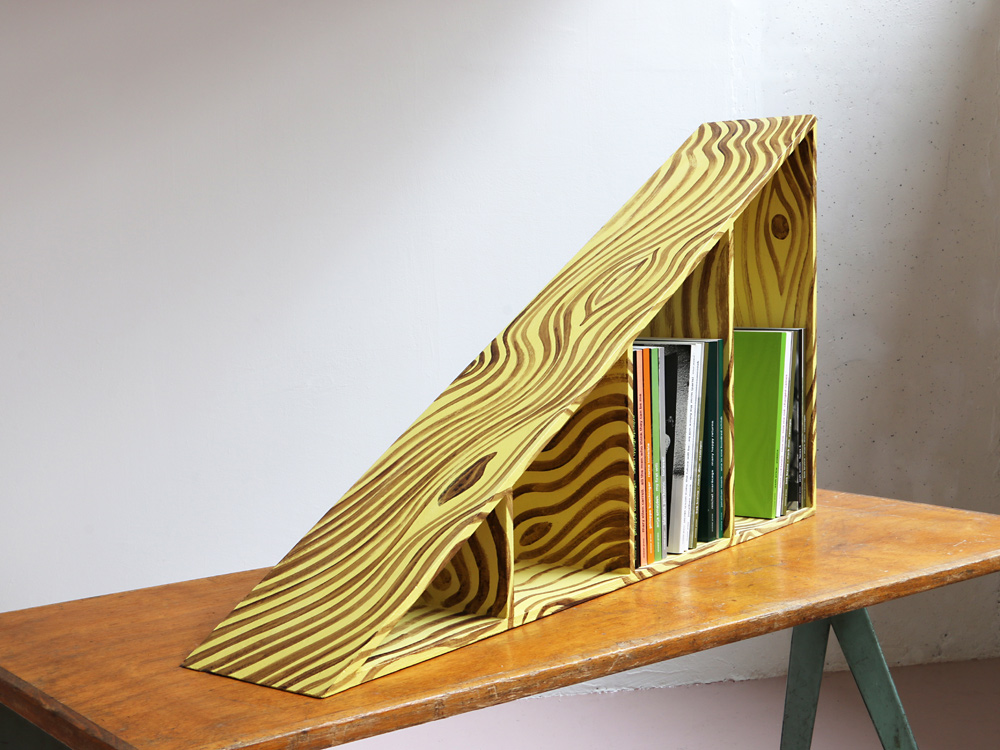 Residency - The Tropicool Company - Paris, France
February 2016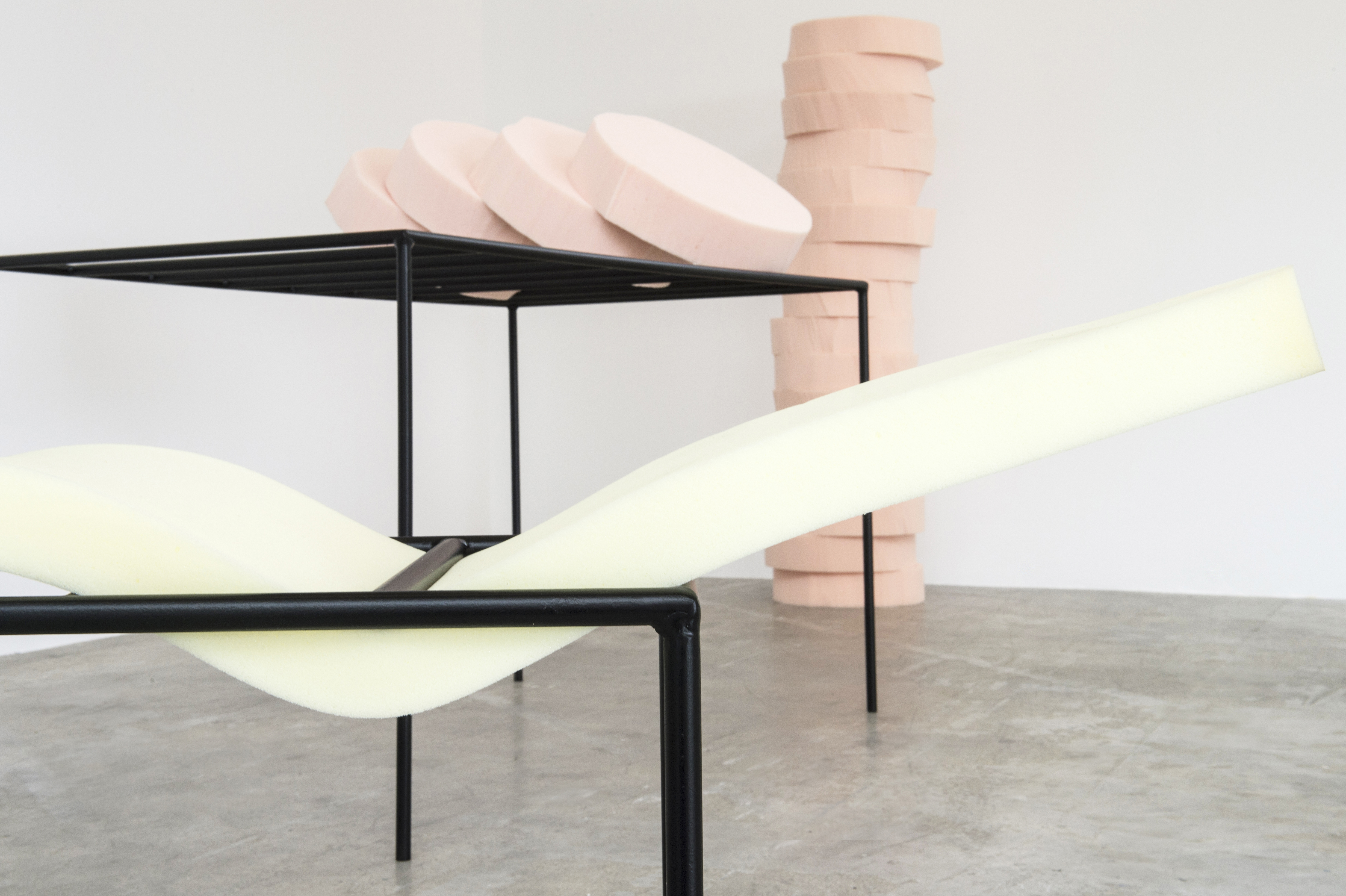 Collective show at La KunstHalle de Mulhouse - France
Le meilleur des mondes
from June the 6th to August the 21st, 2016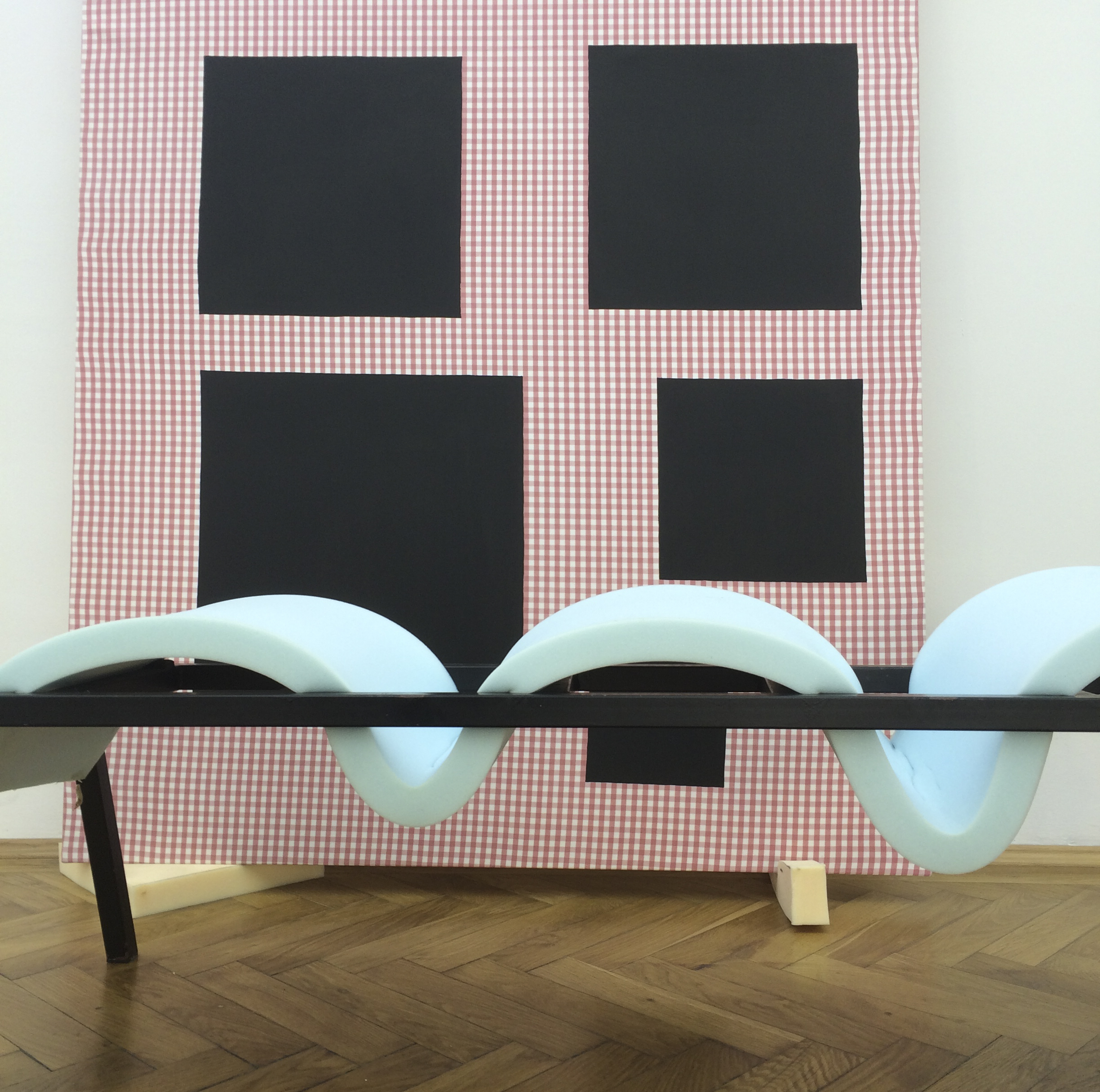 Curatorial project at Sperling Gallery - Munich, Germany
Waiting Room #4
From November the 13th 2015 to January the 23rd 2016